Our teachers are Mrs Austin Warwick and Mrs Adams.
Our teaching assistants are Mrs Lee and Mrs Bartram.
On Mondays, Tuesdays and Wednesdays, our teacher is Mrs Austin Warwick. On Thursdays and Fridays, we are taught by Mrs Adams.
Literacy
This half term, we will be studying stories set in Africa.
We have been watching The Lion King this term. Our English lessons have focused on using possessive apostrophes and we have tried to apply these in character descriptions of Simba, Scar and Pumbaa.
This week we started to read the story of "My Two Blankets".
Click below to hear the story being read.
Science
For the rest of the year, 2AW will be exploring animal and plant biology.
This half term, we have been classifying objects by living, no longer living and never lived. We also revisited grouping animals as mammals, reptiles, amphibians, birds and fish. We enjoyed a visit from Y6, who shared classification keys. This week, we have continued to explore the basic needs of living things by exploring how birds, fish and amphibians needs are met.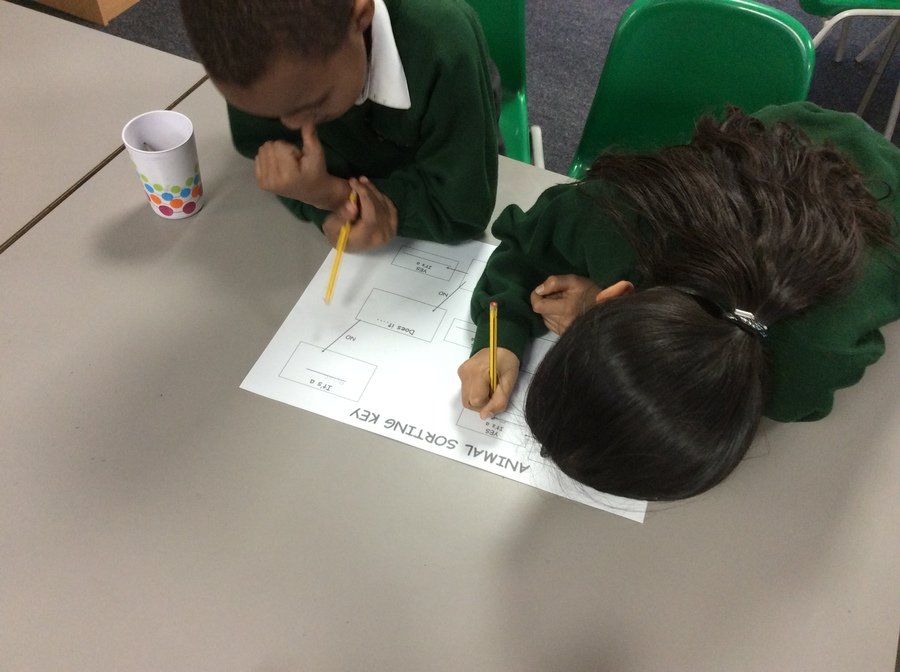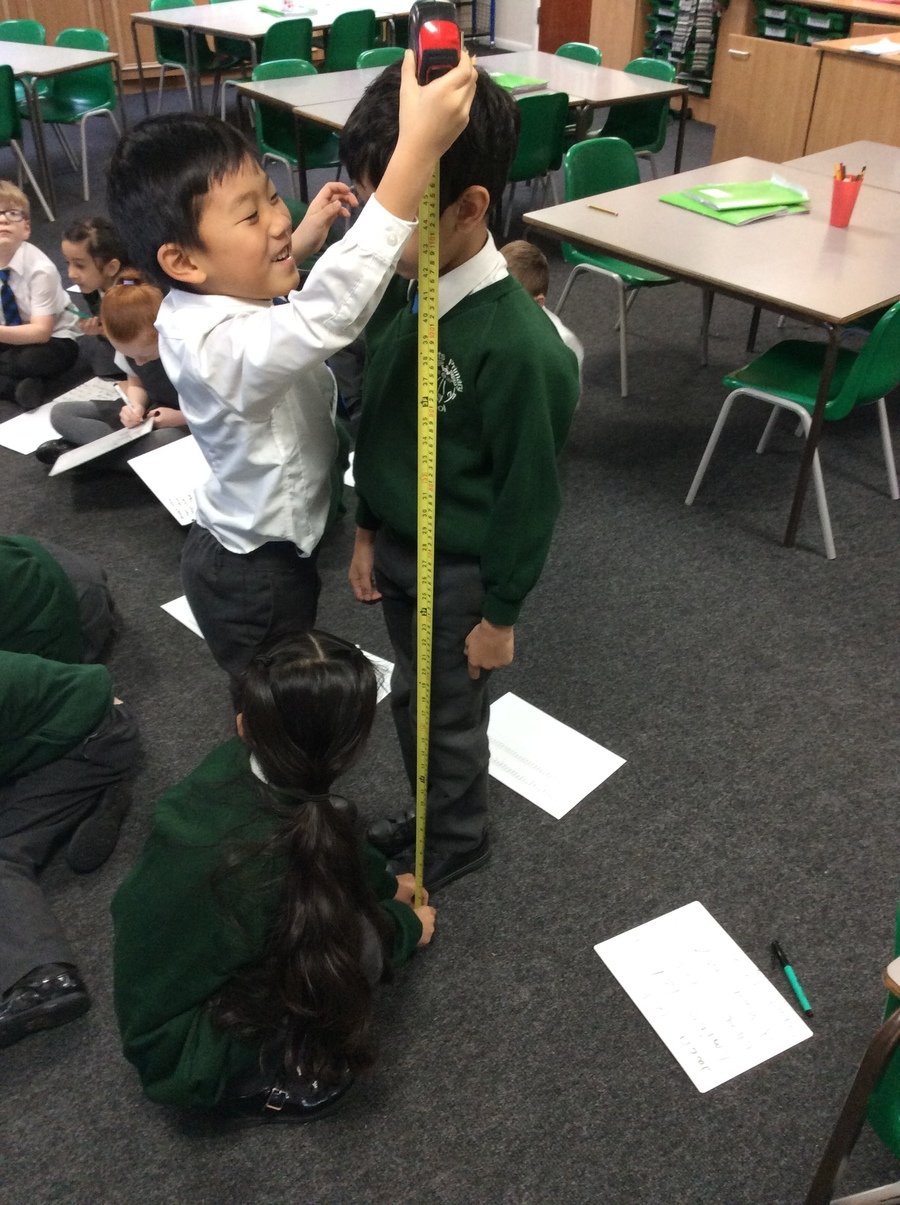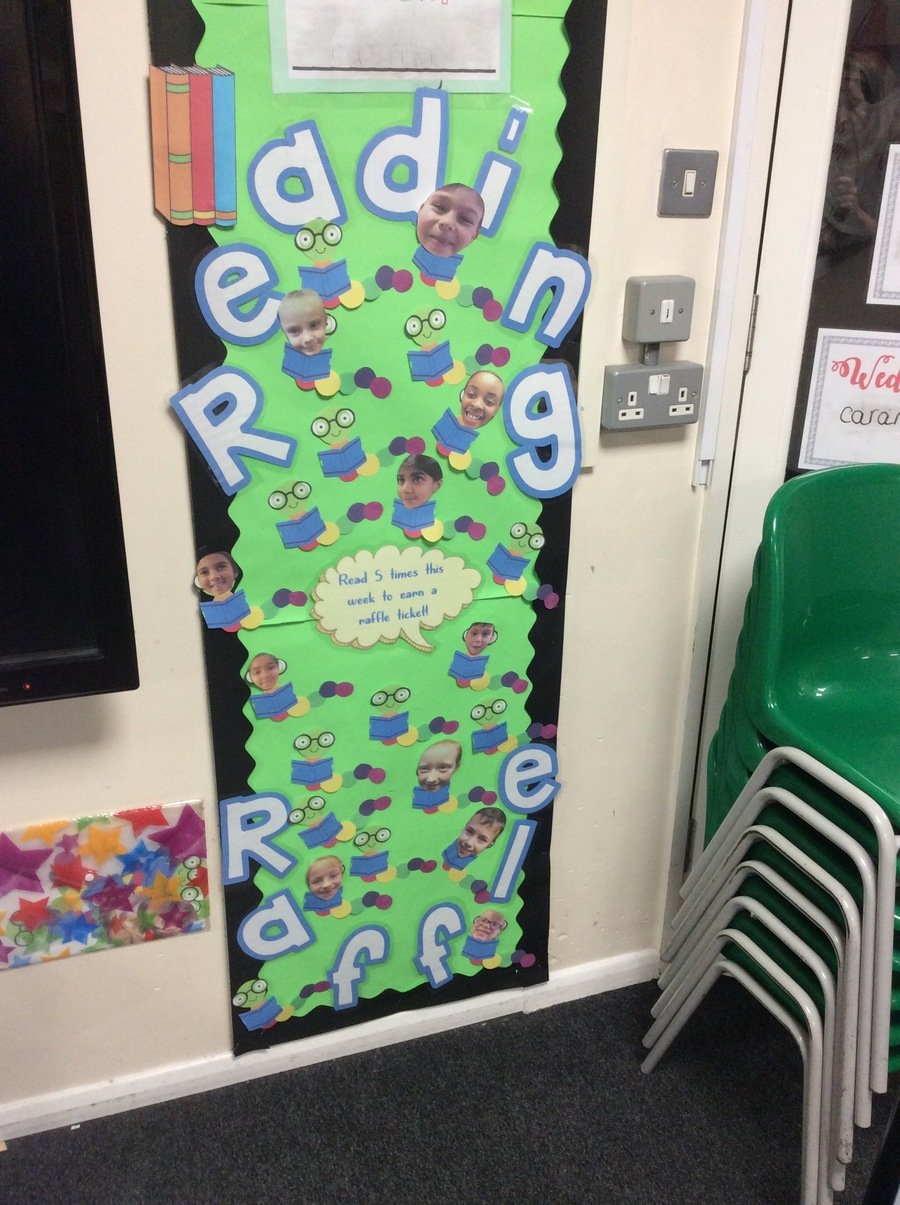 Fencing Workshop!
2AW were invited to take part in an amazing fencing workshop hosted by James Beevers - olympic athlete!
Over the next half term, we will be given the opportunity to practise our Fencing skills further in weekly sessions!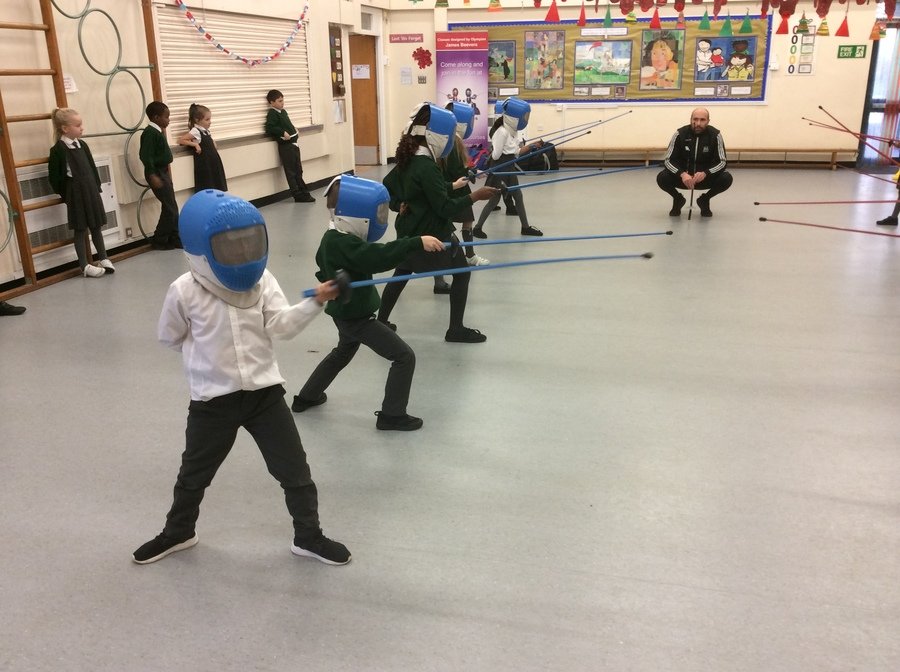 Art
2AW kicked off their new Africa unit by creating scenes from the Serengeti! Children used water colours to create a beautiful sunset sky scene and then cut dark card into silhouettes of some of the animals and plants that you might find in the Serengeti.
D&T
2AW made their own imaginary world boxes linked to our English book.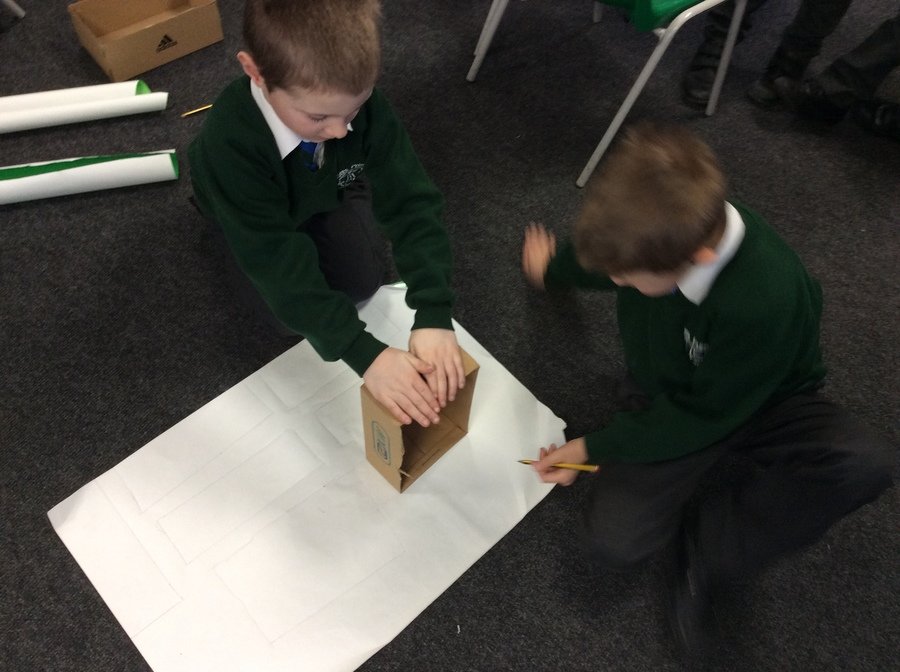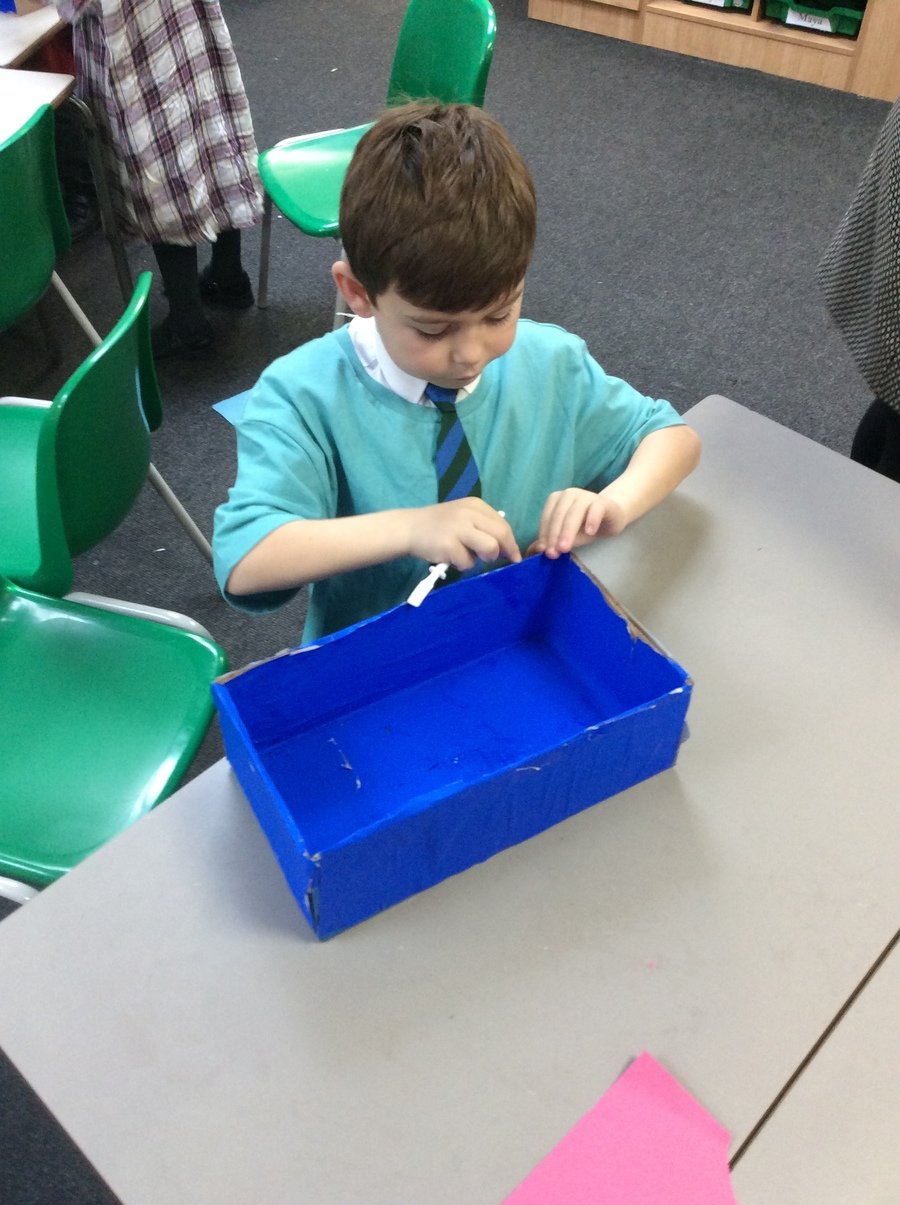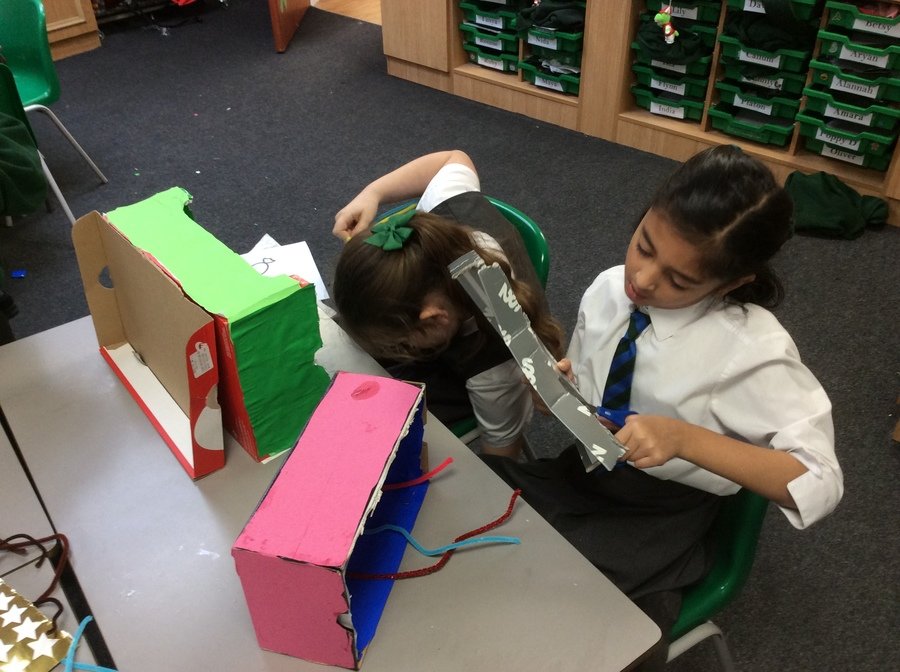 Geography
Our first topic this half term will be Poles Apart, where we will be comparing different parts of the world.
Next week, we will be looking at South Africa to link with our English story - The Lion King!
Children also enjoyed using Google Earth to explore new places that they'd like to visit! The link to continue this at home is: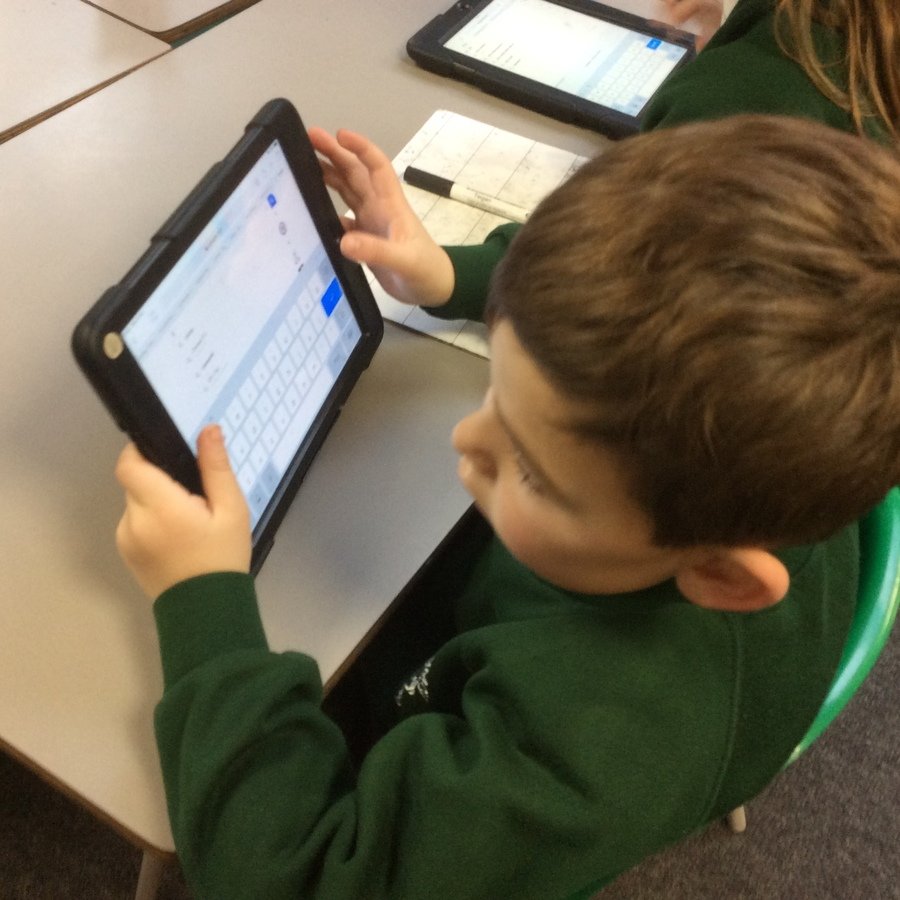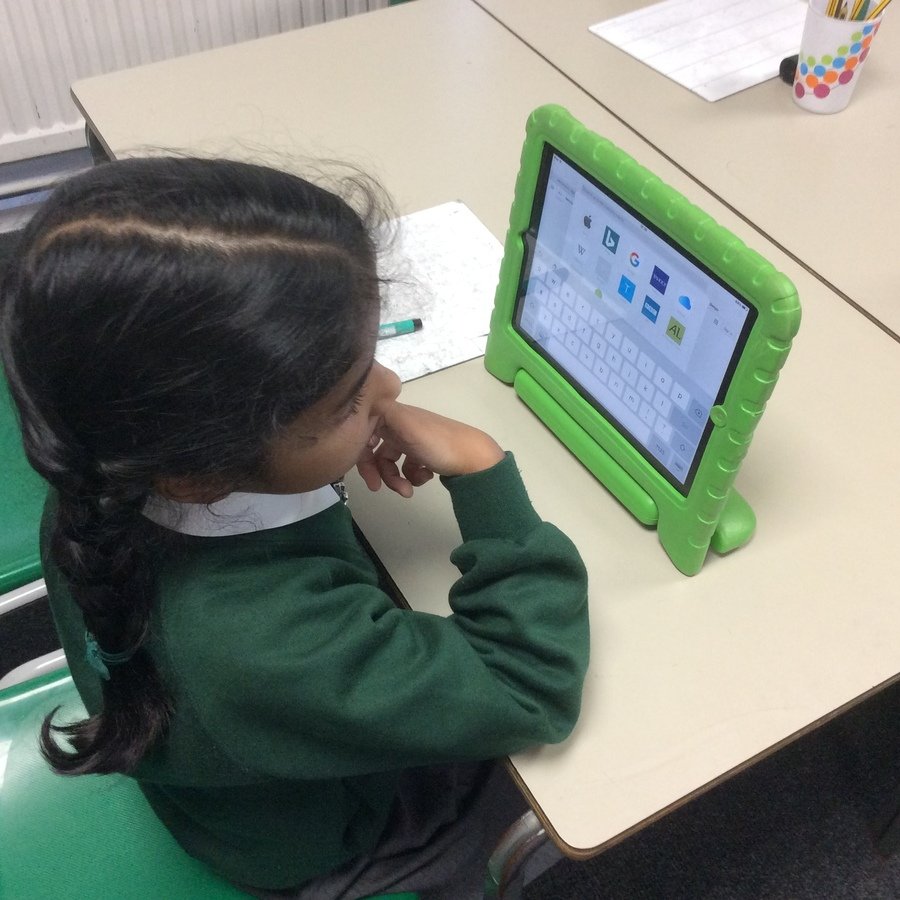 RE
This half term, we are looking forward to learning about the Christian festival Easter!
This week we researched why Pancake Day is celebrated on Shrove Tuesday and what Lent is. We enjoyed tasting some pancakes this week and thought about what we would find difficult to give up for Lent.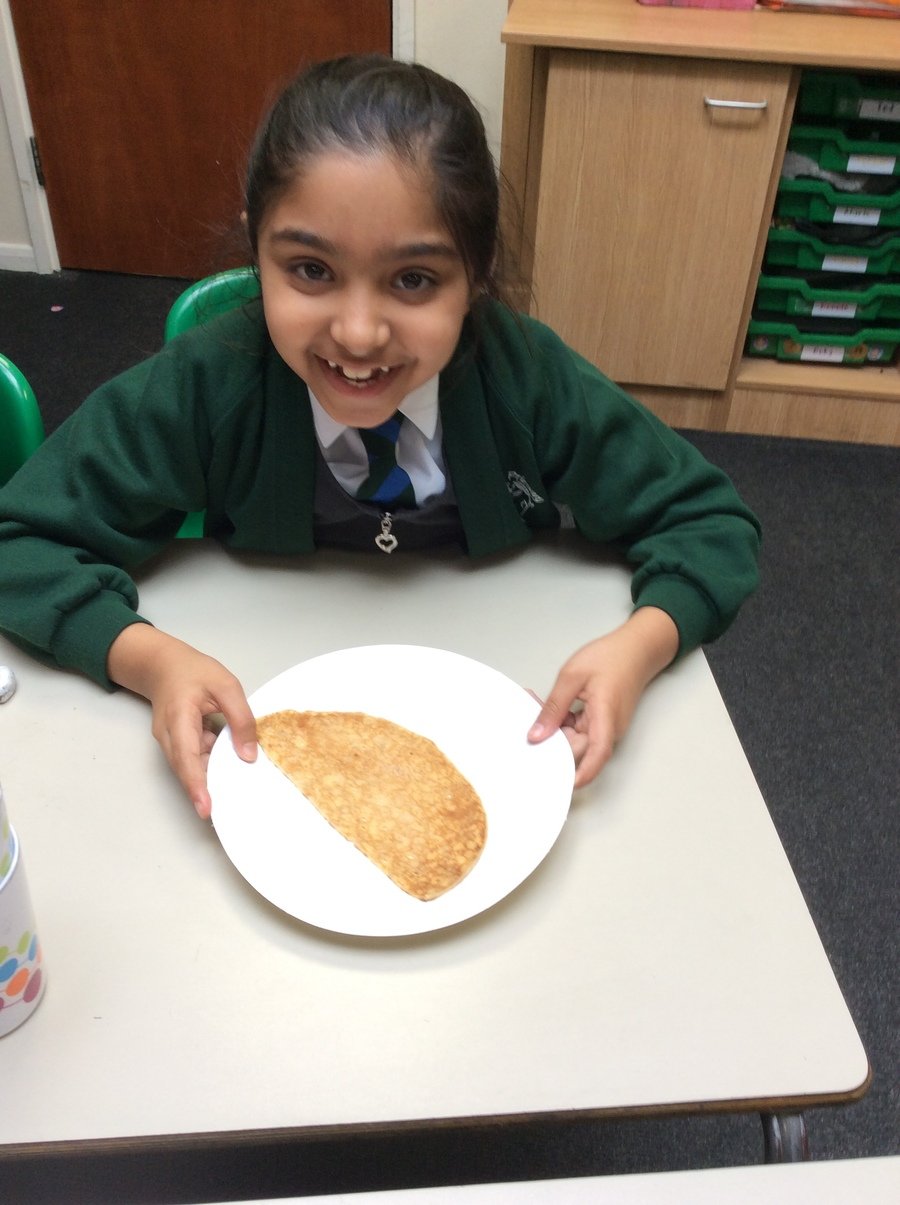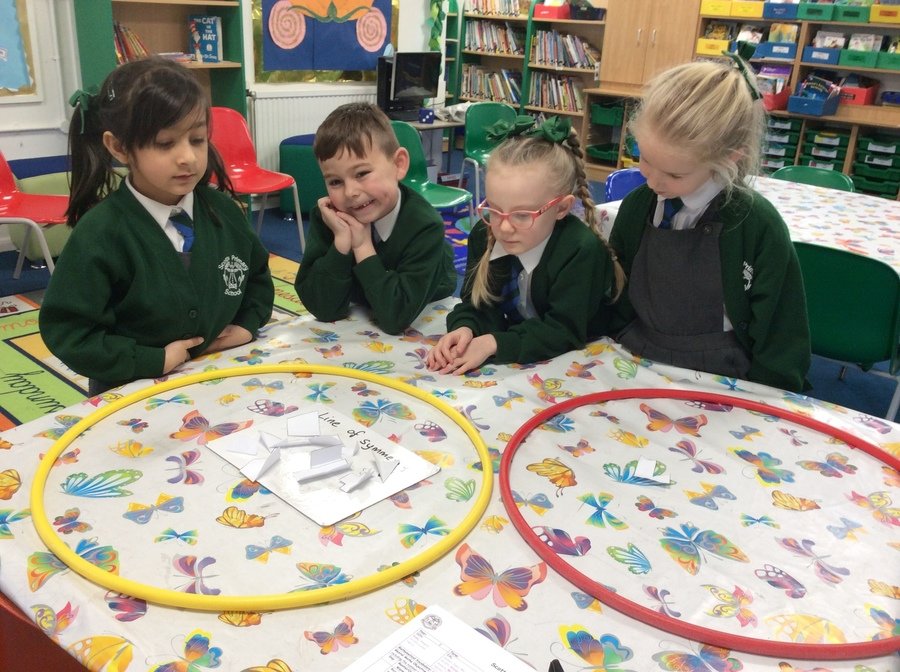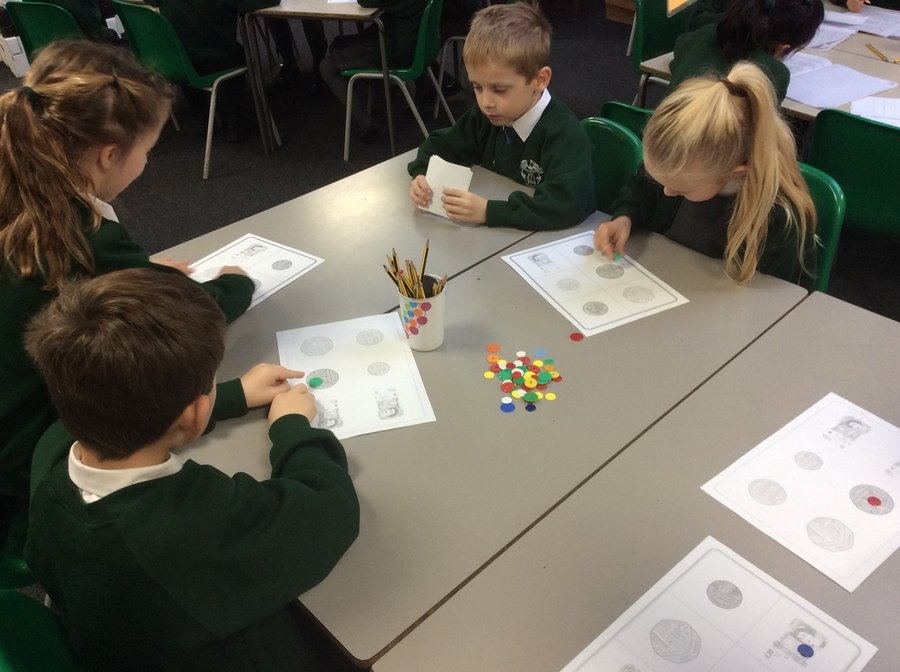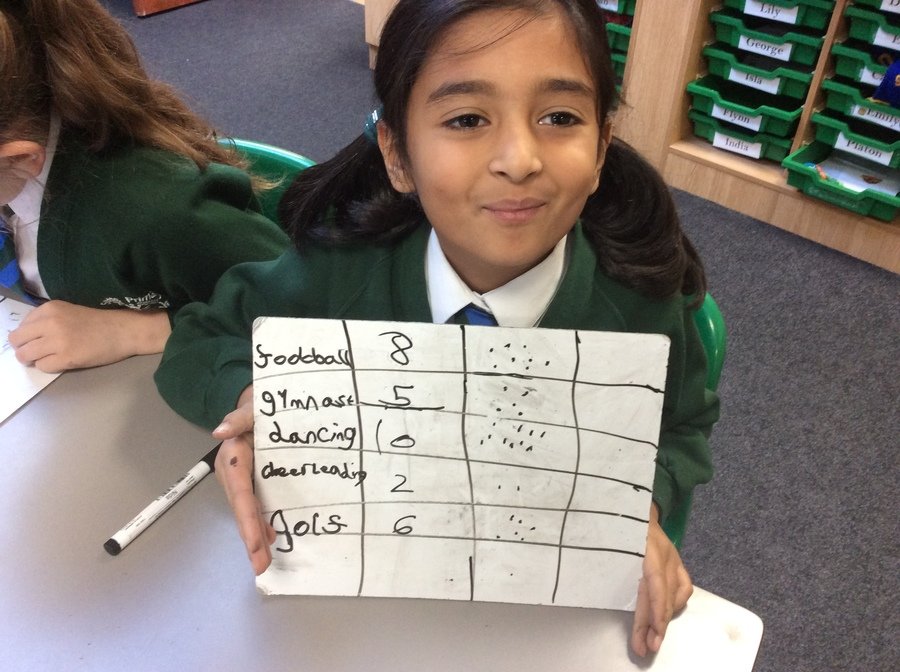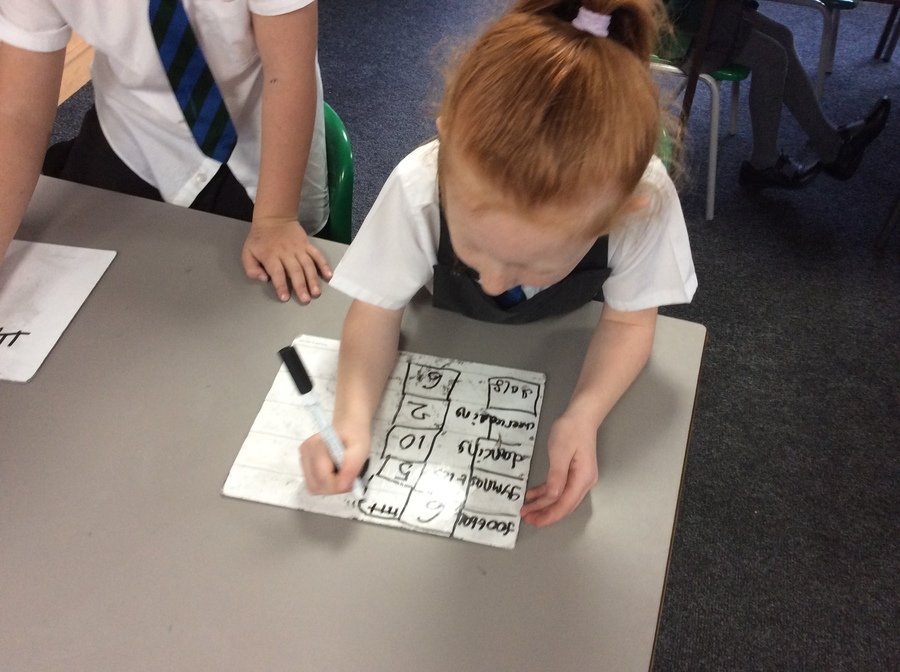 Parliament Week
We celebrated Parliament Week this year by researching how women got the vote 100 years ago.
We took part in a class debate around why it is fair that men and women should all have equal rights and then were inspired to hold our own march through the playground!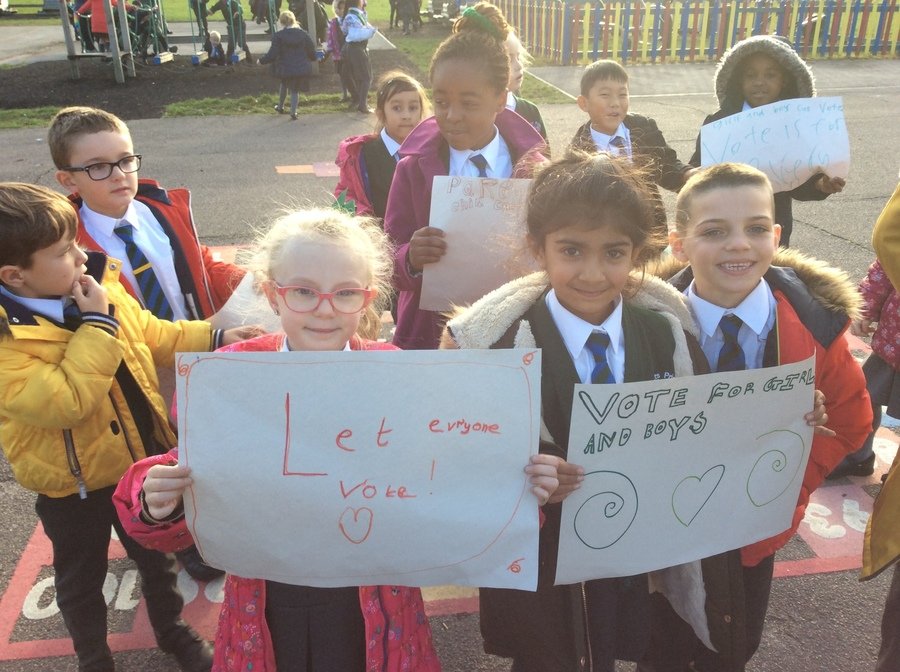 PE
Last half term we were exploring rule making for our class teacher PE lesson each week. With Mrs White, we have been doing athletics and dance.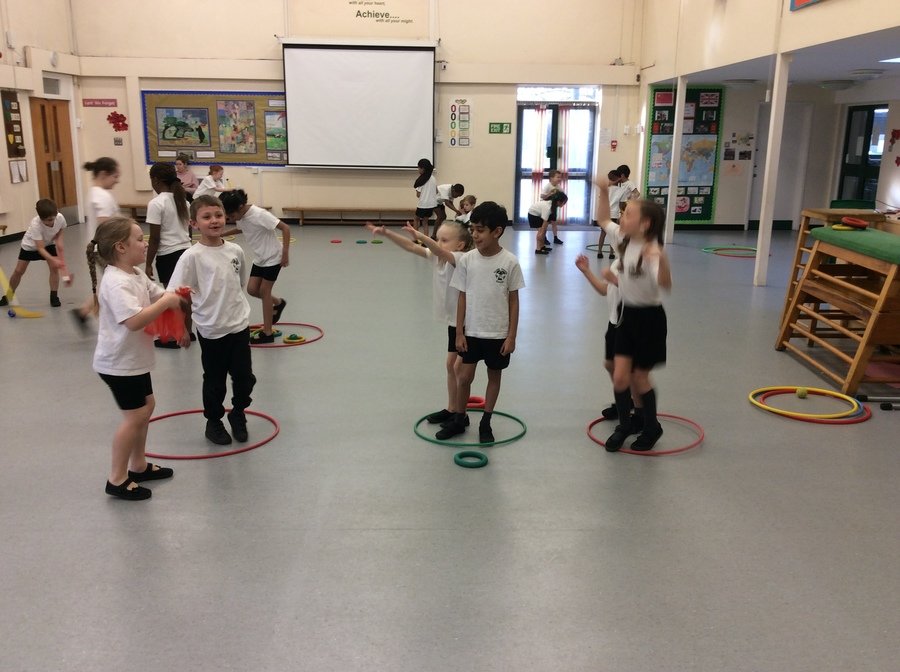 Music
Last half term we were practising performing a song called Your Imagination in music. We compared it to other songs about imaginary worlds - including some domes from movies that we knew like Aladdin and Charlie and the Chocolate Factory. We have been using different types of musical instruments to form a class band!
We are looking forward to exploring drums in music this term.
Safeguarding Week
The whole of Year 2 have been focusing on keeping themselves healthy as part of this year's Safeguarding Week.
The children all enjoyed a visit from Dr Kuhan, who shared lots of interesting facts and tips on the importance of washing our hands and keeping ourselves clean. 2AW are making a great effort to wash their hands before and after eating now that they have taken part in some germ investigations, allowing them to experience how quickly germs can spread.