Our teachers are Mrs Austin Warwick and Mrs Adams.
Our teaching assistants are Mrs Lee and Mrs Bartram.
On Mondays, Tuesdays and Wednesdays, our teacher is Mrs Austin Warwick. On Thursdays and Fridays, we are taught by Mrs Adams.
A few photos from our fabulous Mount Fitchett Castle trip!
Literacy
This half term, we will be writing non-fiction texts about castles. We will also be diary writing.
Science
We have been learning about plants over the last half term. We have been growing our own plants and enjoying observing their changes.
Our trip to Hornchurch Country Park exploring habitats!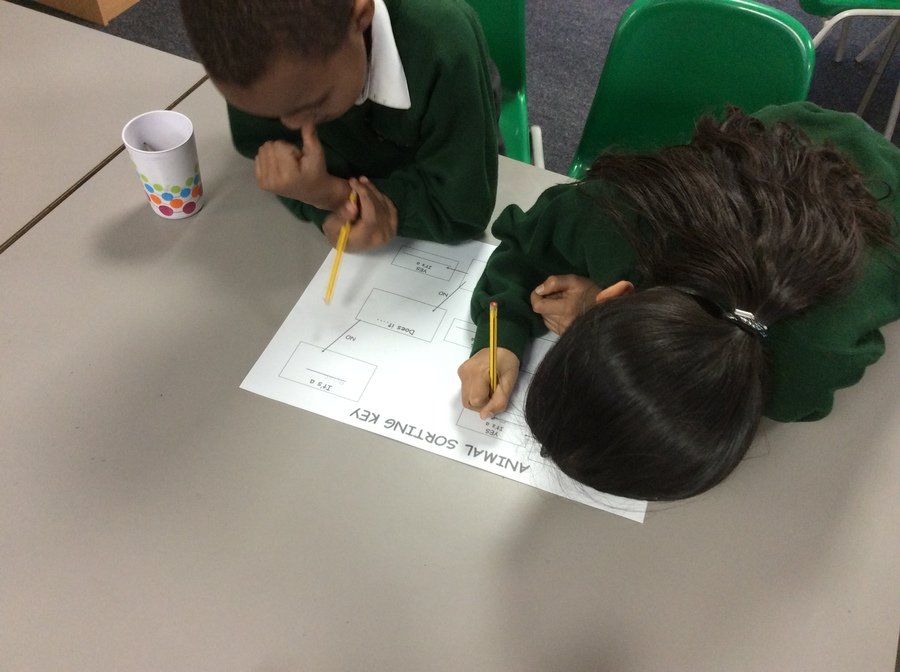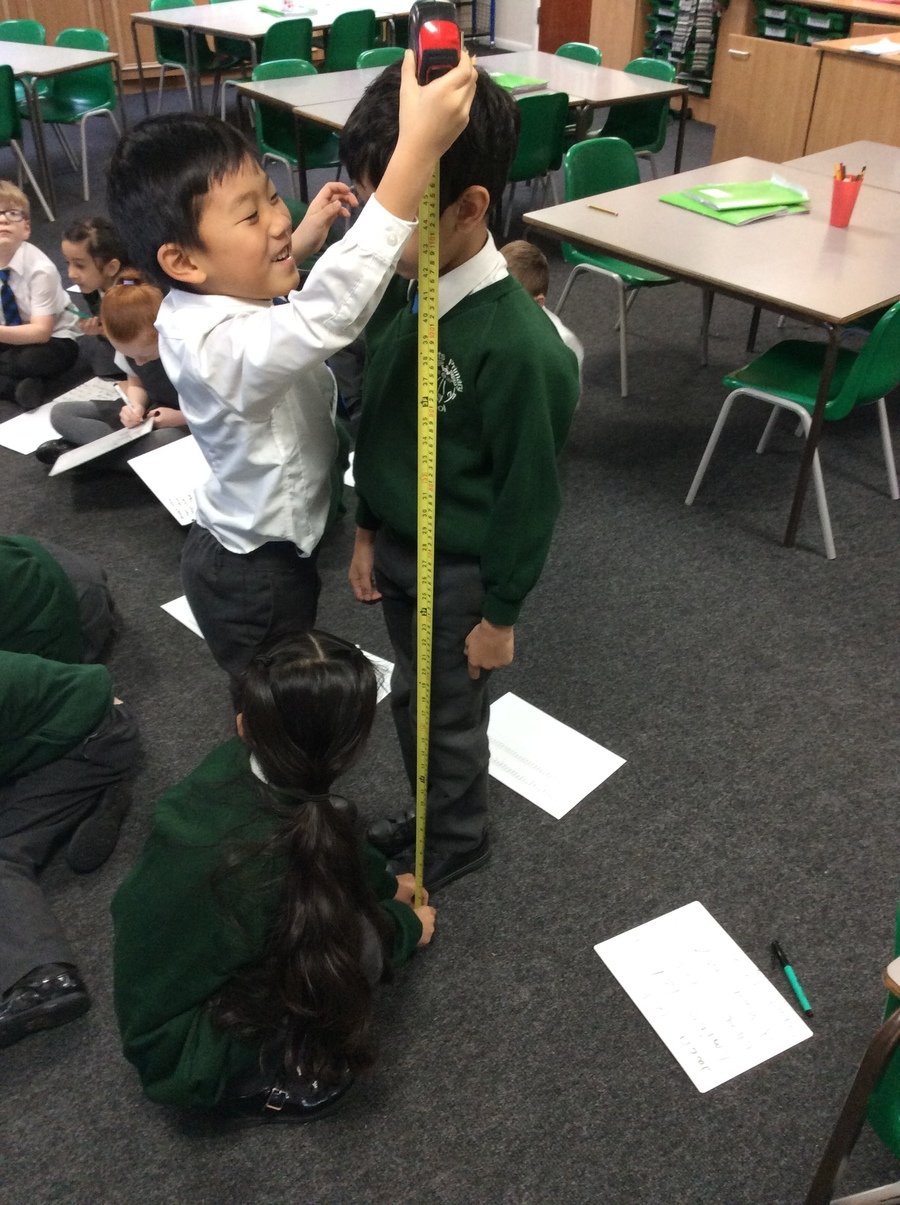 2AW enjoyed a Healthy Lifestyle workshop last term and learned all about portion sizes and sugar content. They loved tasting the smoothies made with the smoothie bike and cheered very loudly for Mrs Austin Warwick as she pedalled as fast as she could!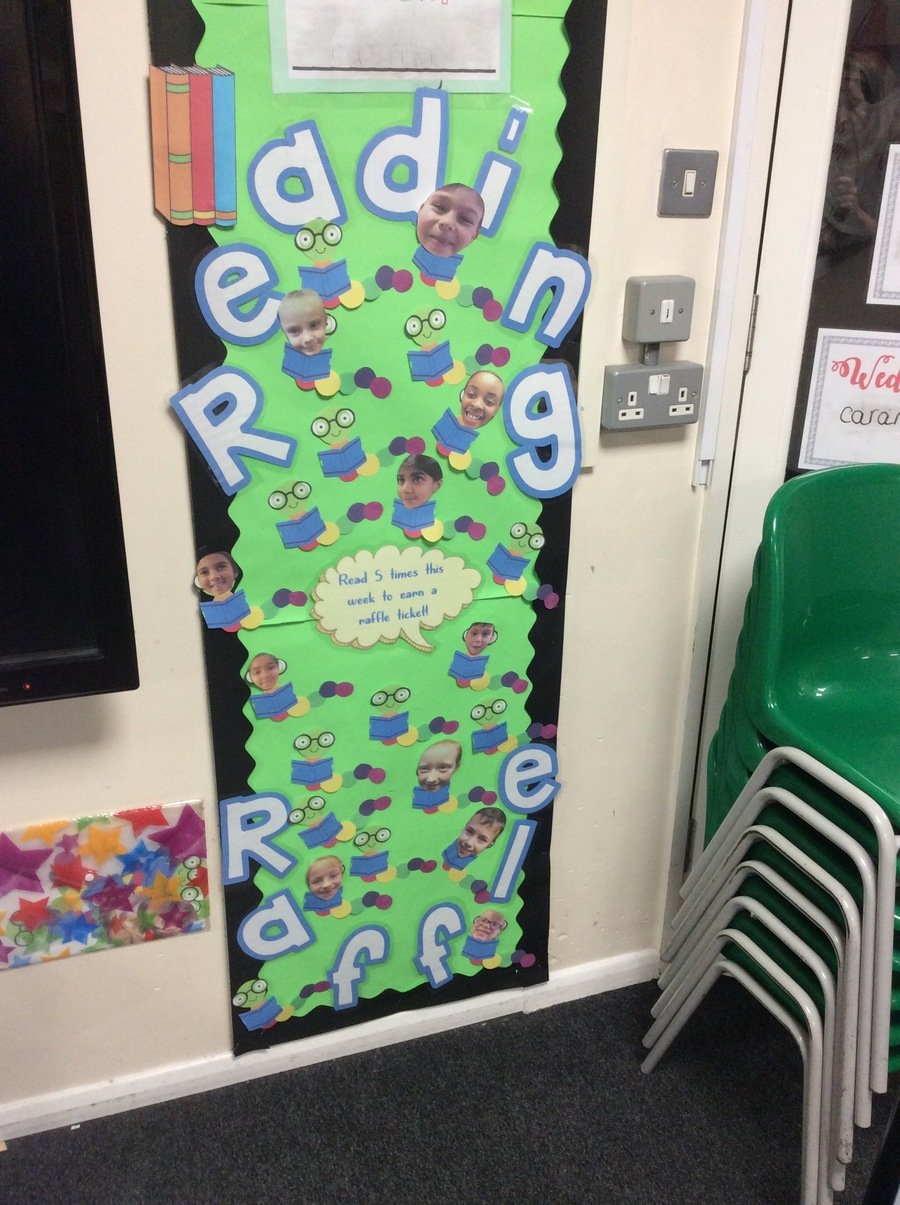 Fencing Workshop!
2AW were invited to take part in an amazing fencing workshop hosted by James Beevers - olympic athlete!
Over the next half term, we will be given the opportunity to practise our Fencing skills further in weekly sessions!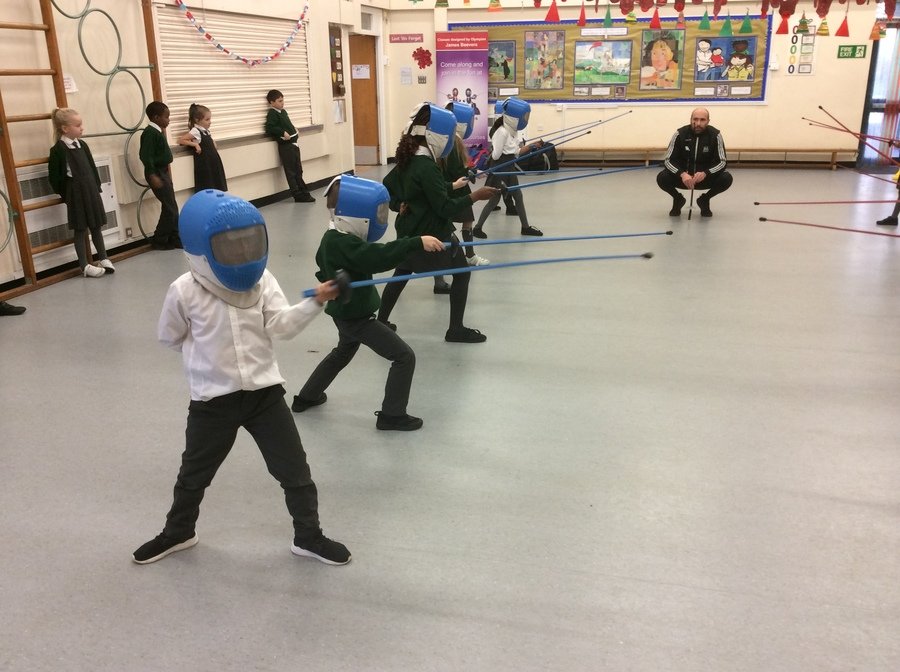 D&T
2AW made their own imaginary world boxes linked to our English book earlier this year. They love to try out different dishes in cookery lessons too and are very brave with trying new foods from around the world!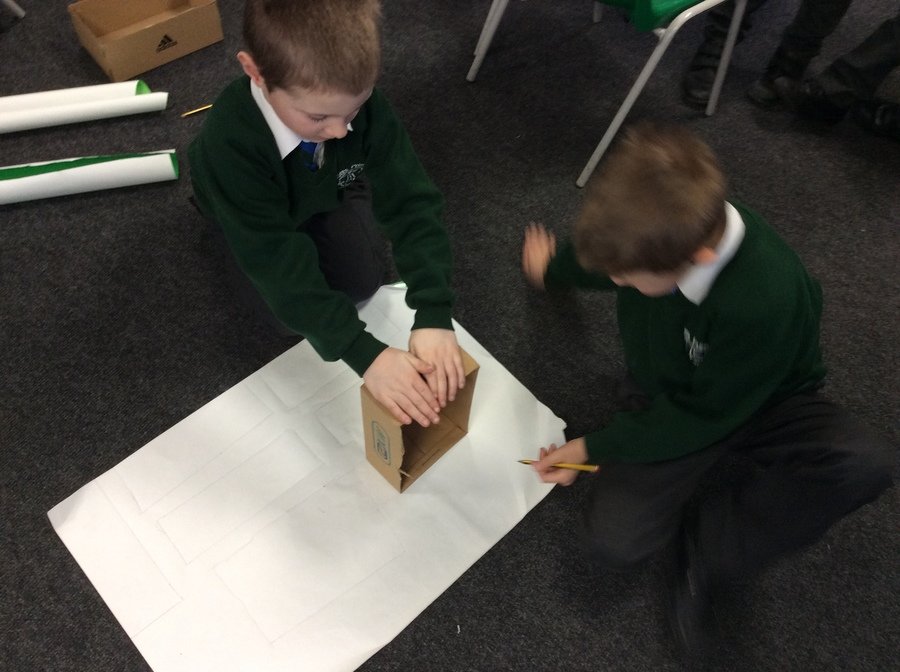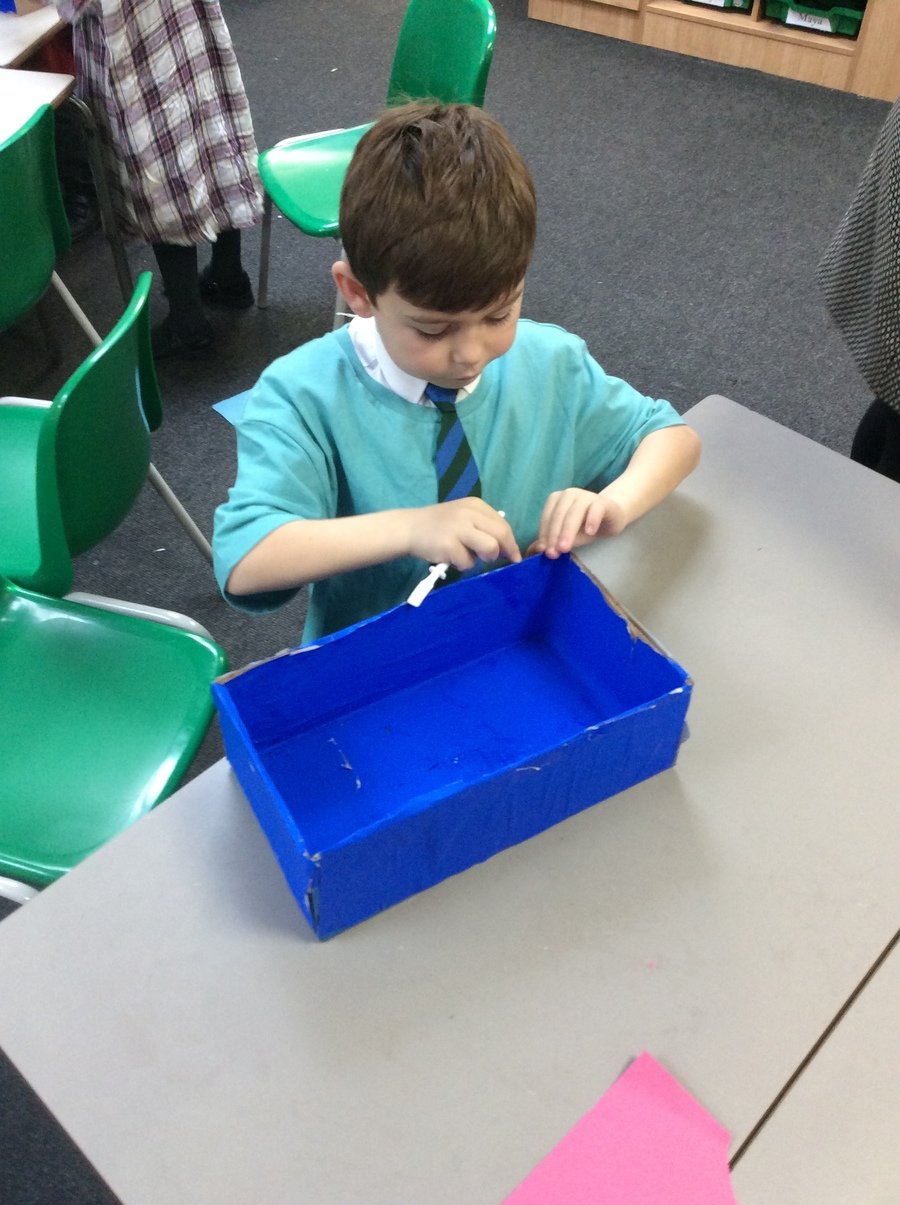 Geography
We have been studying countries all around the world this year - including the polar areas, South Africa and Poland!
The children enjoy using Google Earth to explore new places that they'd like to visit! The link to continue this at home is: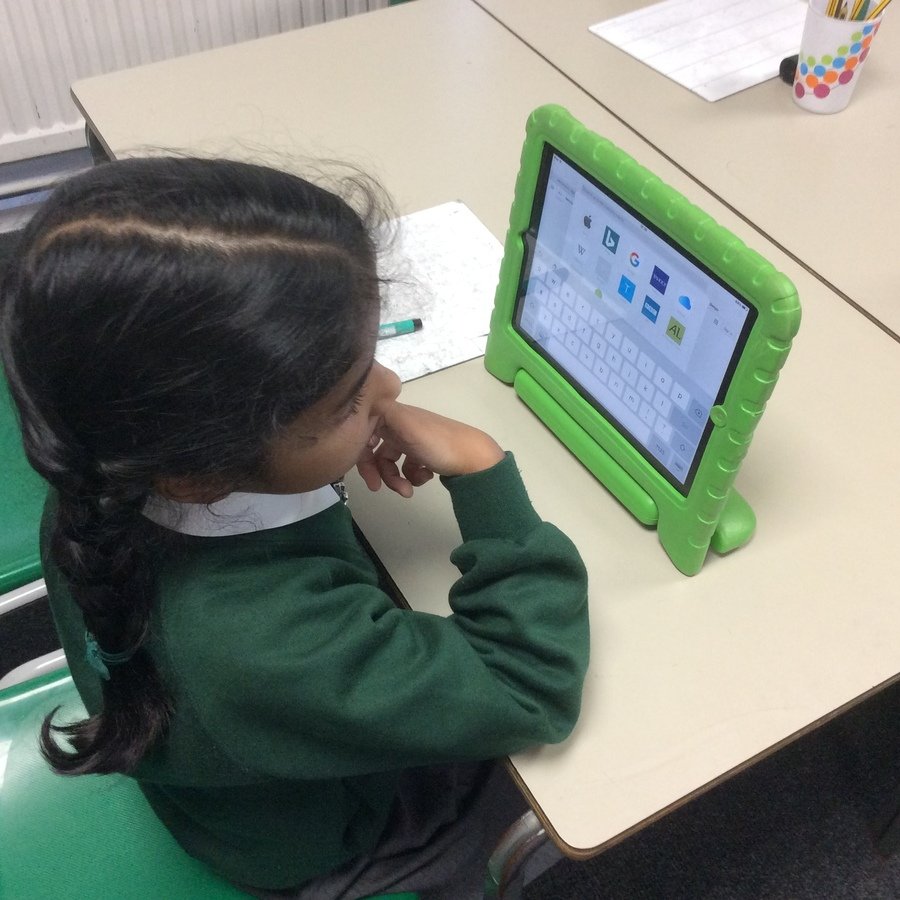 RE
This half term, we will be learning about the beliefs of Islam and comparing these to Christian views.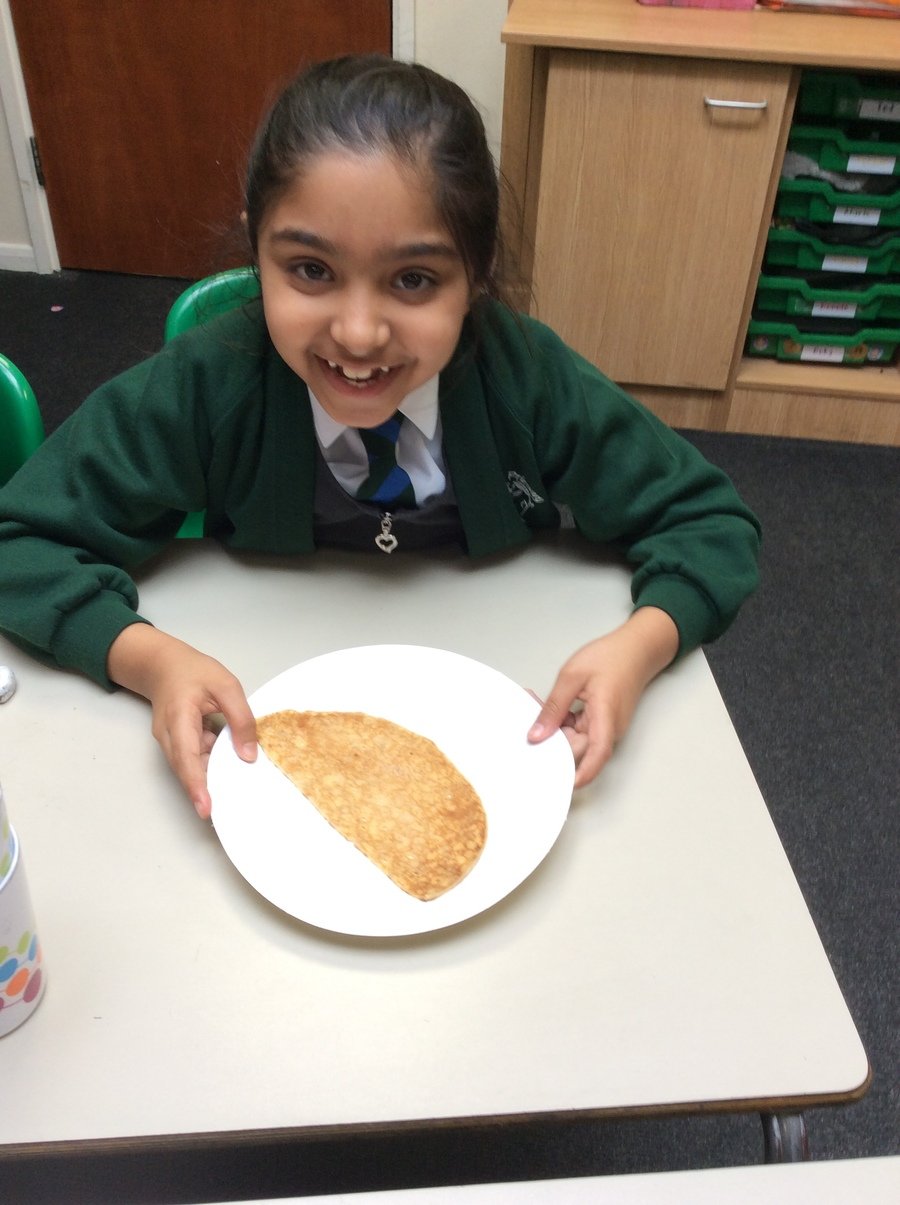 Multicultural Week
We have had a fantastic week celebrating multicultural week by learning all about Poland! We shared an exciting visit from Julian's dad, who kindly bought in a polish football kit, some pictures of polish footballers and even some tasty treats to try!
Throughout the week, we have learnt about the geography of Poland, created our own polish flags in art, learnt some new polish words, written to polish pen pals and even had a go at making some polish food - pierogi!
Here are some photographs of our art lesson: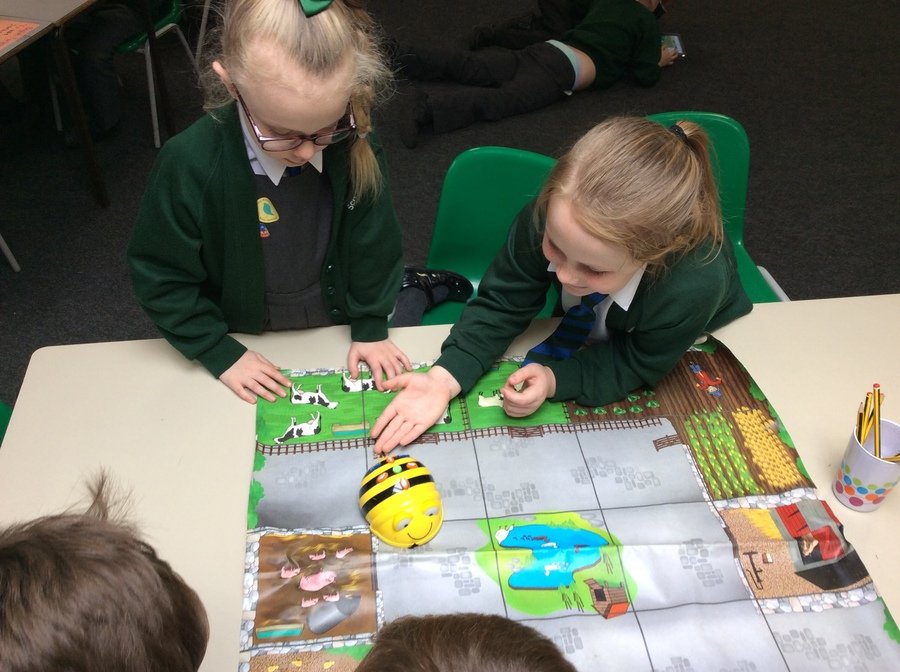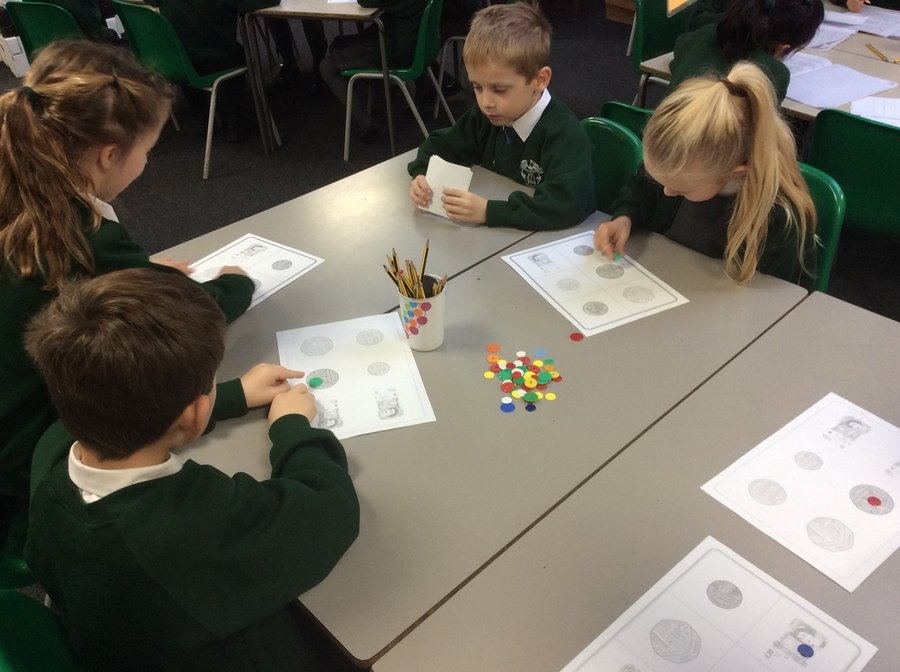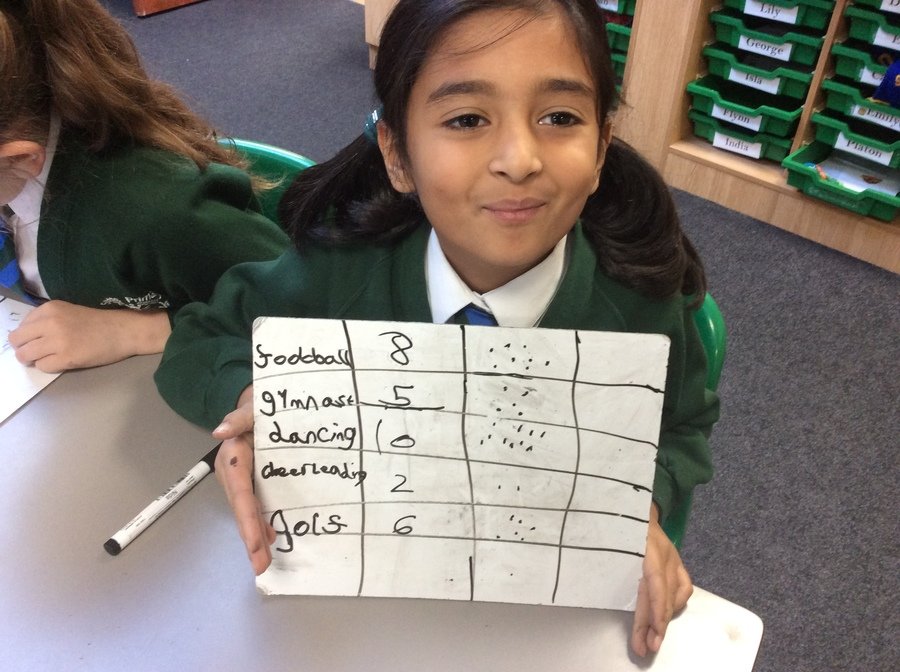 Computing
This week, we had a great workshop themed around programming! We made our own robots that used sensors to avoid obstacles.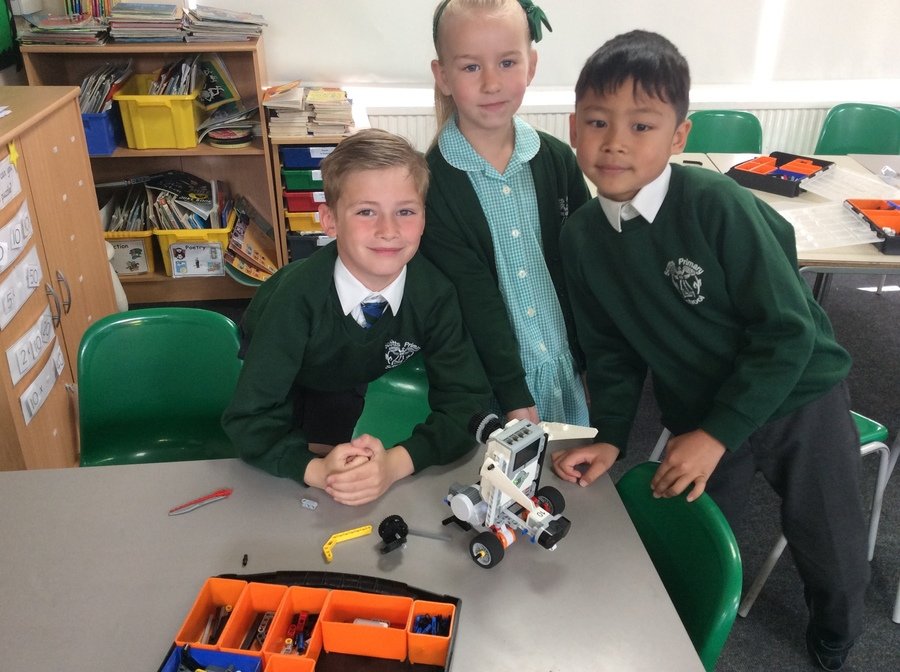 Parliament Week
We celebrated Parliament Week this year by researching how women got the vote 100 years ago.
We took part in a class debate around why it is fair that men and women should all have equal rights and then were inspired to hold our own march through the playground!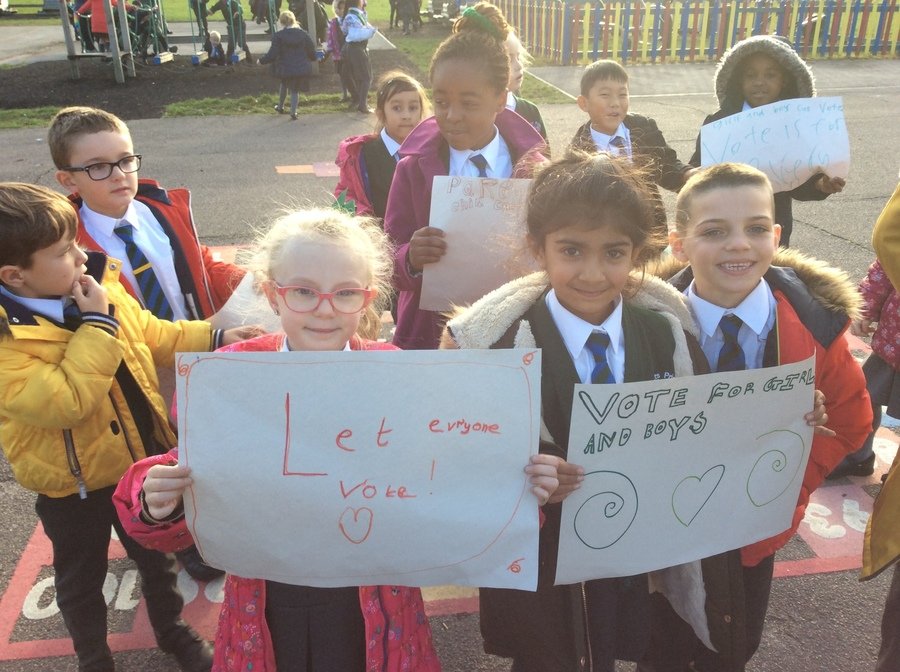 PE
Last half term we were exploring rule making for our class teacher PE lesson each week.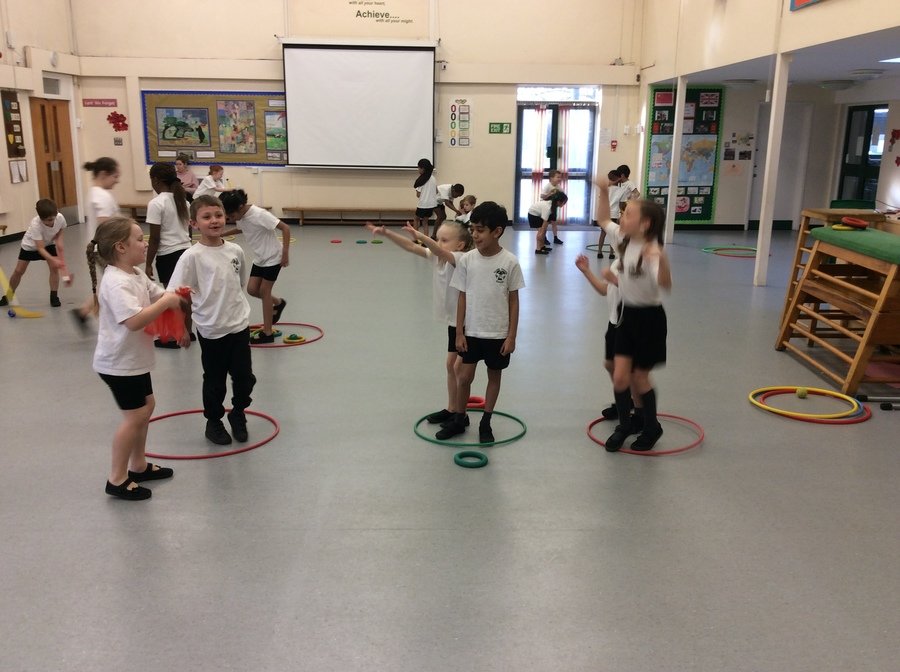 Music
This year, we have enjoyed learning some tunes on the glokenspiels and followed simple rhythms. We enjoyed creating our own class song during our African drumming workshop too!
Safeguarding Week
The whole of Year 2 have been focusing on keeping themselves healthy as part of this year's Safeguarding Week.
The children all enjoyed a visit from Dr Kuhan, who shared lots of interesting facts and tips on the importance of washing our hands and keeping ourselves clean. 2AW are making a great effort to wash their hands before and after eating now that they have taken part in some germ investigations, allowing them to experience how quickly germs can spread.