Welcome to Year 2! We look forward to seeing parents at our parent information morning next week.
Our teachers are Mrs Austin Warwick and Mrs Adams.
Our teaching assistants are Mrs Lee and Mrs Bartram.
On Mondays, Tuesdays and Wednesdays, our teacher is Mrs Austin Warwick. On Thursdays and Fridays, we are taught by Mrs Adams.
Autumn Term Newsletter / Parent Information Morning PowerPoint
Science
This half term, our Science unit is Materials and their properties. This week, we have considered why different materials are better suited for different jobs.
Some of our favourite properties were transparent, opaque, flexible, waterproof, absorbent, durable and breakable.
Reading
This is a great website that is free to register to support children with early reading.
www.teachyourmonstertoread.com
Homework:
Mrs Austin Warwick adored all of the little aliens that her class created for their homework this week! Keep up the hard work! Spelling lists are specified in homework books.
Literacy
This half term, we will be studying Man on the Moon.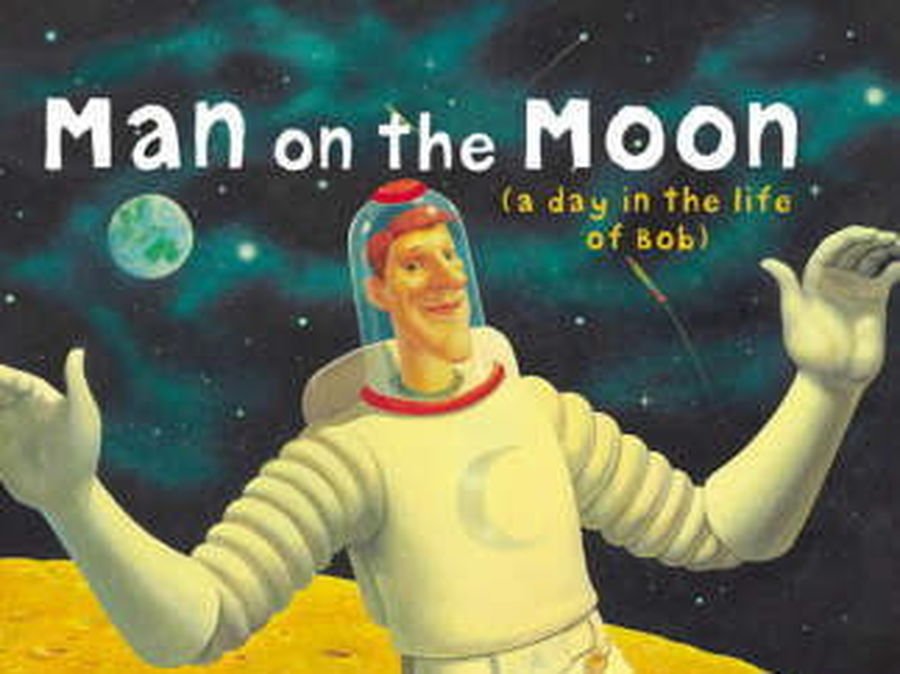 Maths
This week, we are learning about place value.
We have been recognising odd and even numbers, recalling number facts and partitioning numbers.
History
This half term our topic is Explorers.
We have been looking at navigation and been on a voyage around our school.