Our teachers are Mrs Taylor and Mrs Adams.
Spring Term Curriculum Newsletter
Science
In Science our topic is 'Habitats'.
http://www.bbc.co.uk/schools/scienceclips/ages/8_9/habitats.shtml
Reading
This is a great website that is free to register to support children with early reading.
www.teachyourmonstertoread.com
Our Teaching assistants are
Mrs Aynsworth and Miss Humpreys.
Literacy
Our book this half term is 'Matilda'.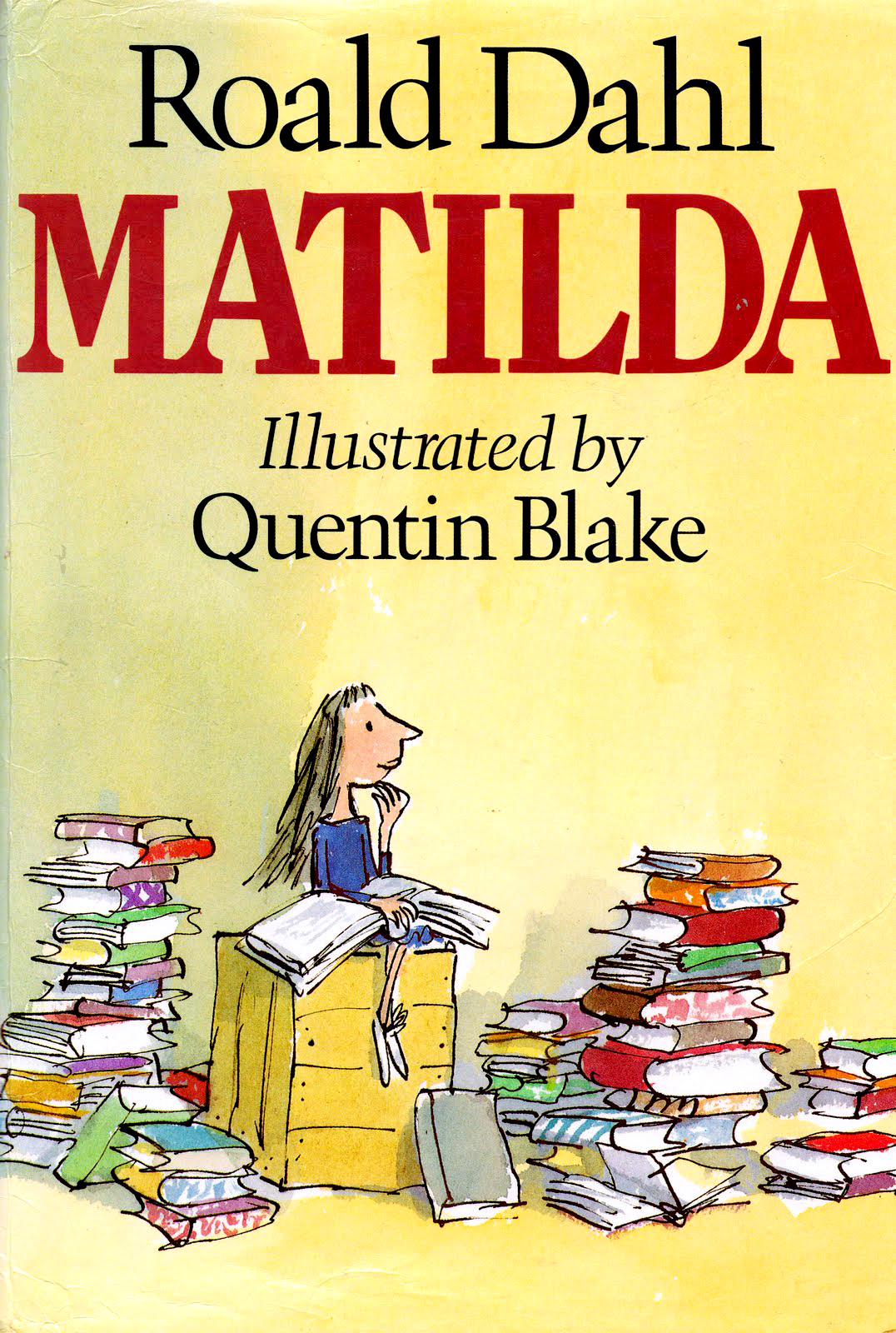 2TA looking fab in their World Book Day costumes! Well done and thank you for making such an effort!
Maths
This week have been learning about time:
http://www.doorwayonline.org.uk/timeandmoney/abouttime/
Measures:
http://www.bbc.co.uk/schools/teachers/ks2_activities/maths/measures.shtml
2, 5 and 10 times tables
http://www.topmarks.co.uk/maths-games/hit-the-button
http://www.ictgames.com/multiBounce/index.html
Place value
https://www.topmarks.co.uk/place-value/place-value-charts
Number games
http://www.ictgames.com/sharknumbers.html
Geography
This half term our topic is 'Poles Apart', comparing the UK and South Africa.