A huge well done to all of the children in 2AW for performing in their incredible class assembly this week!
Our teachers are Mrs Austin Warwick and Mrs Adams.
Our teaching assistants are Mrs Lee and Mrs Bartram.
On Mondays, Tuesdays and Wednesdays, our teacher is Mrs Austin Warwick. On Thursdays and Fridays, we are taught by Mrs Adams.
Autumn Term Newsletter / Parent Information Morning PowerPoint
Literacy
This half term, we will be exploring the story of The Lighthouse Keeper's Lunch.
This week, we have been writing reviews and beginning to use inverted commas.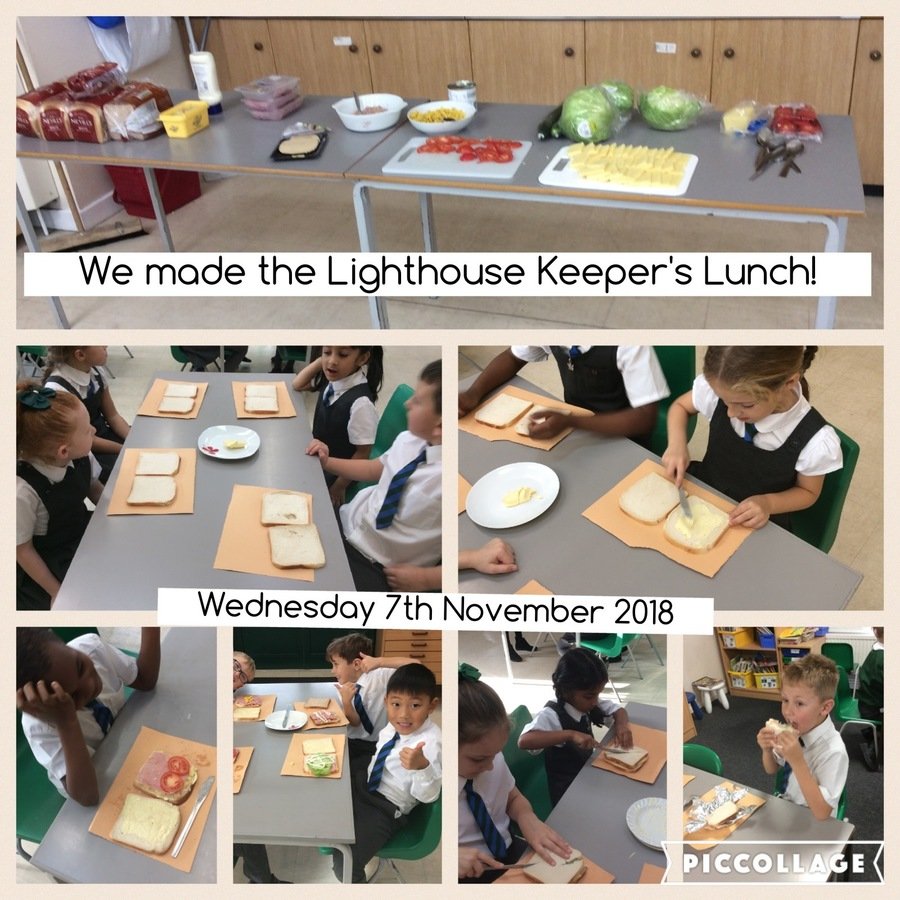 Science
This half term, our Science unit is Materials and their properties. Over the next few weeks, we will continue to assess different materials properties and their suitability for different jobs. This week, we completed an assessment to see what we have learnt. We have learnt so many new properties and showed great progress!
Some of our favourite properties were transparent, opaque, flexible, waterproof, absorbent, durable, buoyant and breakable.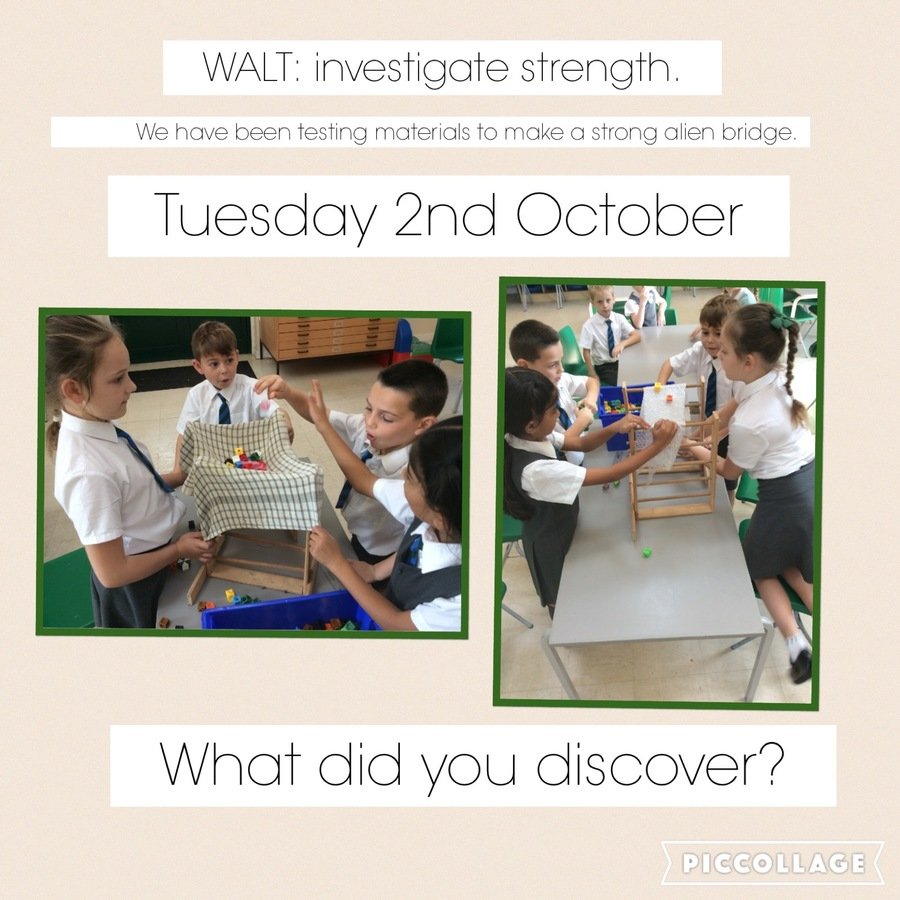 Reading
This is a great website that is free to register to support children with early reading.
www.teachyourmonstertoread.com
Geography
This half term our topic is An Island Home. It has a geography focus and links with our English story of a Lighthouse Keeper's Lunch.
PE
Last half term, we explored sending and receiving, using various types of ball. We focused on improving our accuracy when kicking or catching. With Mrs White, we enjoyed taking part in gymnastics, using space themed moves! This half term, we are looking at dribbling and kicking. with a focus on the sports hockey and football.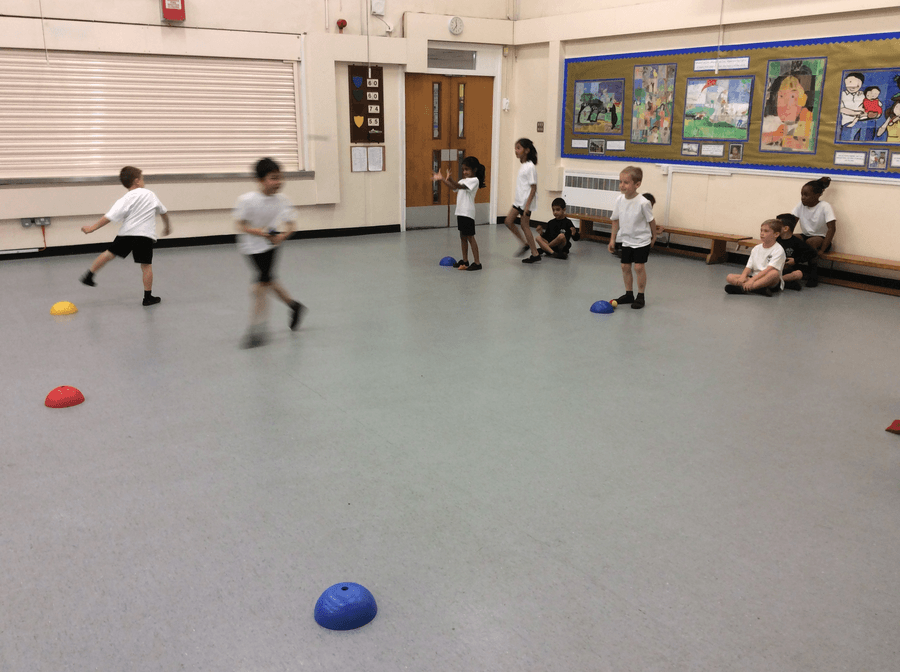 Safeguarding Week
The whole of Year 2 have been focusing on keeping themselves healthy as part of this year's Safeguarding Week.
The children all enjoyed a visit from Dr Kuhan, who shared lots of interesting facts and tips on the importance of washing our hands and keeping ourselves clean. 2AW are making a great effort to wash their hands before and after eating now that they have taken part in some germ investigations, allowing them to experience how quickly germs can spread.