2AW are now collecting shoe boxes! Please bring a labelled shoe box into class.
Our teachers are Mrs Austin Warwick and Mrs Adams.
Our teaching assistants are Mrs Lee and Mrs Bartram.
On Mondays, Tuesdays and Wednesdays, our teacher is Mrs Austin Warwick. On Thursdays and Fridays, we are taught by Mrs Adams.
Spring Term Newsletter / Parent Information Morning PowerPoint
Literacy
This half term, we will be exploring the story of Leon and the Place Between.
This week we have written predictions for how we think that the story will end!
Click on link attached to the picture below to hear a reading of The Magic Box, the poem that we have enjoyed reading laat week.
Science
For the rest of the year, 2AW will be exploring animal and plant biology.
This half term, we have been classifying objects by living, no longer living and never lived. We also revisited grouping animals as mammals, reptiles, amphibians, birds and fish. We enjoyed a visit from Y6 this week, who shared classification keys.
Reading
This is a great website that is free to register to support children with early reading.
www.teachyourmonstertoread.com
Geography
Our first topic this half term will be Our World. In computing this week, we have been researching the definitions of some helpful key vocabulary using search engines.
Children also enjoyed using Google Earth to explore new places that they'd like to visit! The link to continue this at home is: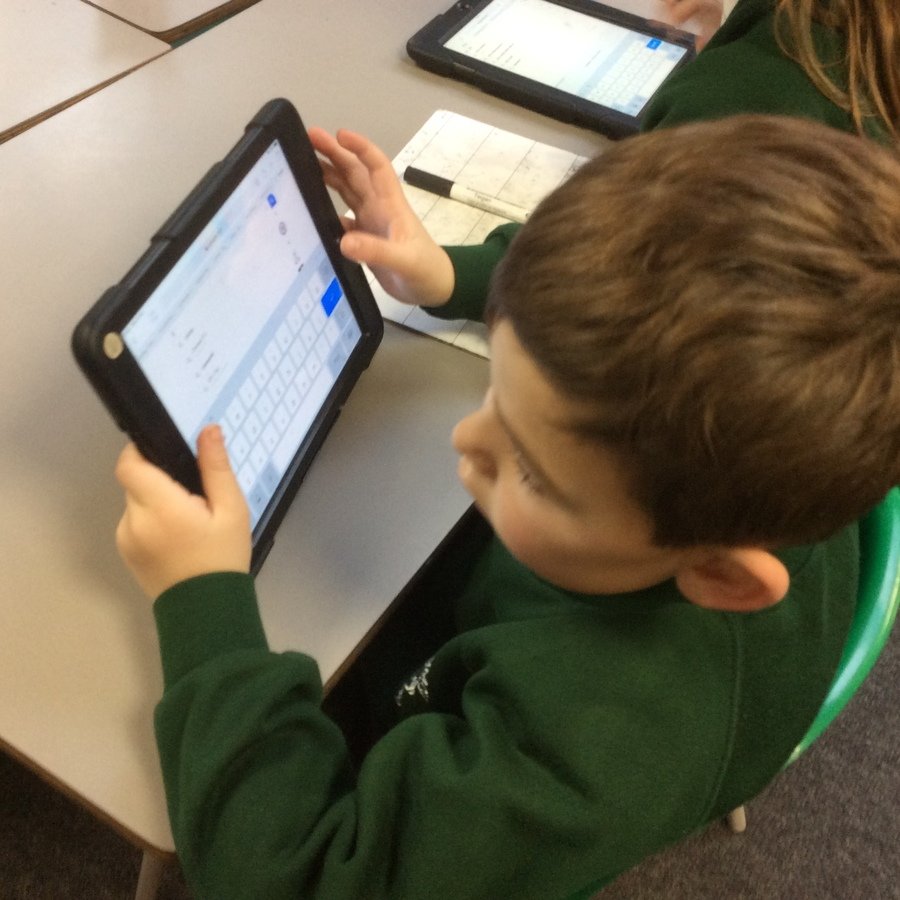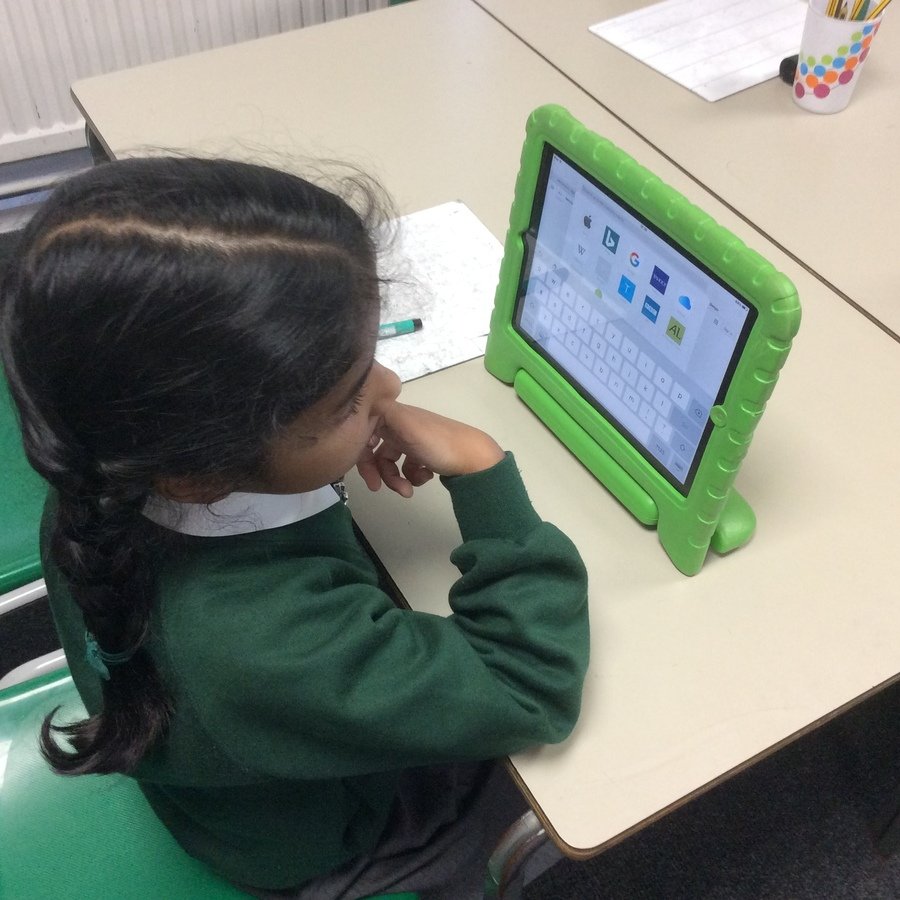 PE
This half term we will be exploring rule making for our outdoor PE lesson each week.
Safeguarding Week
The whole of Year 2 have been focusing on keeping themselves healthy as part of this year's Safeguarding Week.
The children all enjoyed a visit from Dr Kuhan, who shared lots of interesting facts and tips on the importance of washing our hands and keeping ourselves clean. 2AW are making a great effort to wash their hands before and after eating now that they have taken part in some germ investigations, allowing them to experience how quickly germs can spread.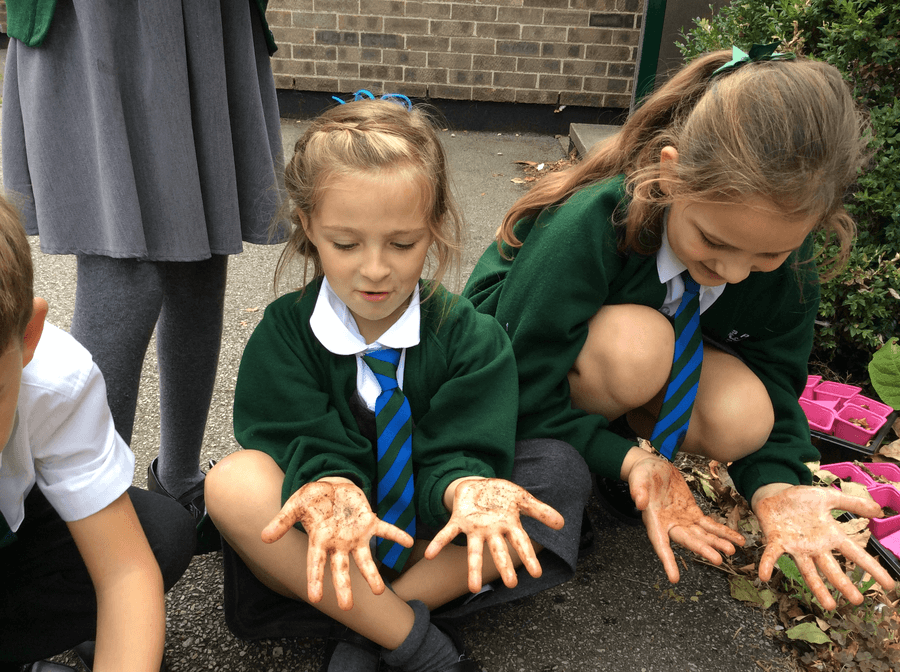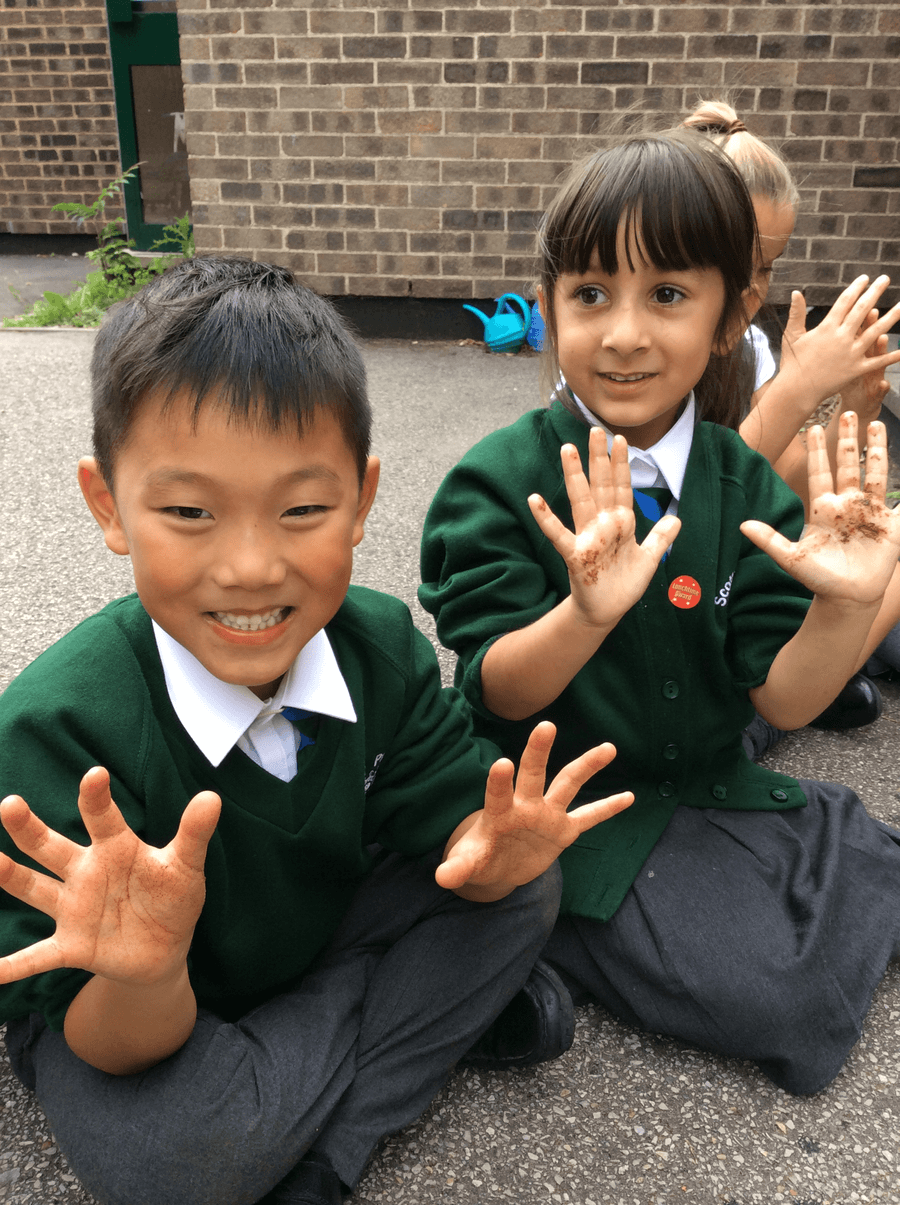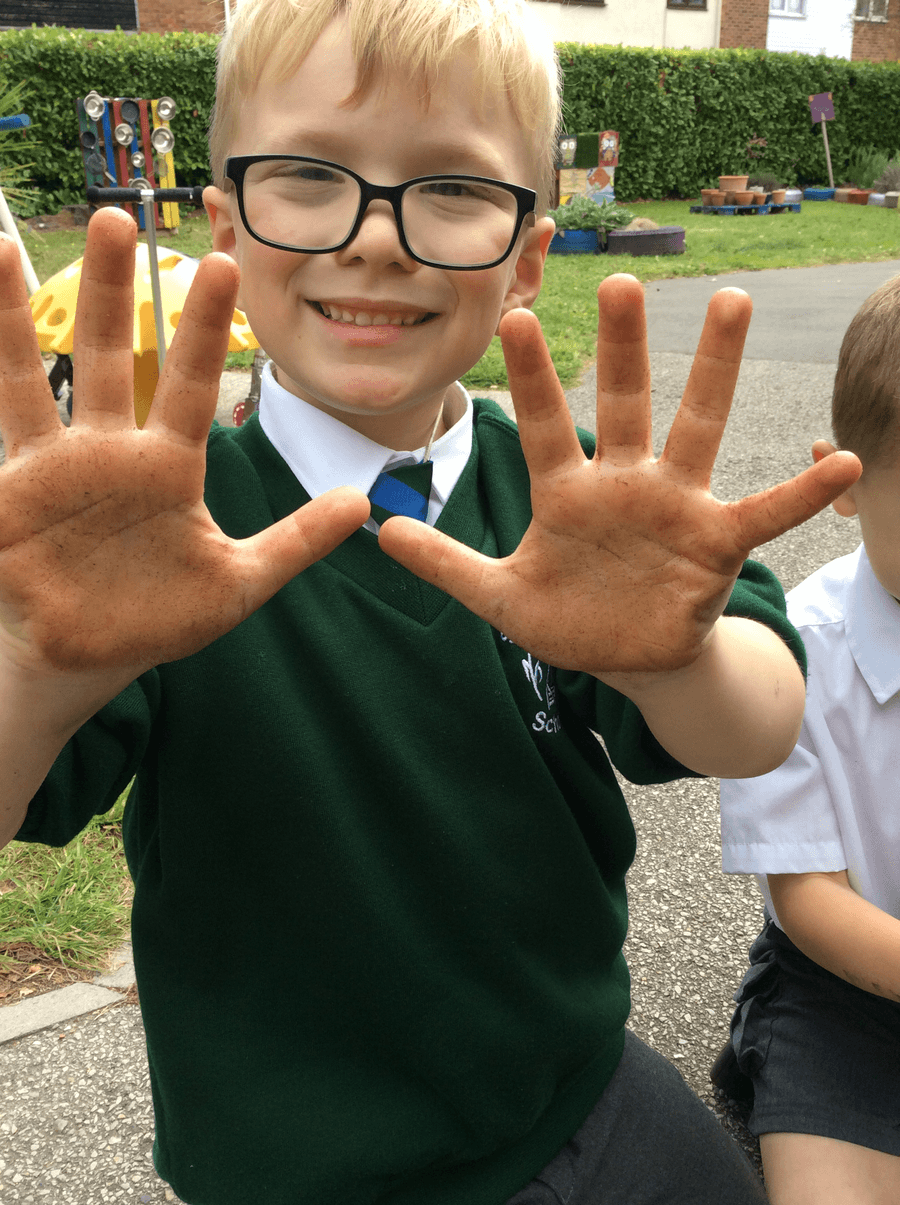 Please note: we are starting a new reading incentive in class next week to encourage greater participation in home reading. Please ensure that parents/ adults are listening to their children read at least 5 times per week and signing the reading records to acknowledge this.
Some of our Christmas Fun!
Fencing Workshop!
2AW were invited to take part in an amazing fencing workshop hosted by James Beevers - olympic athlete!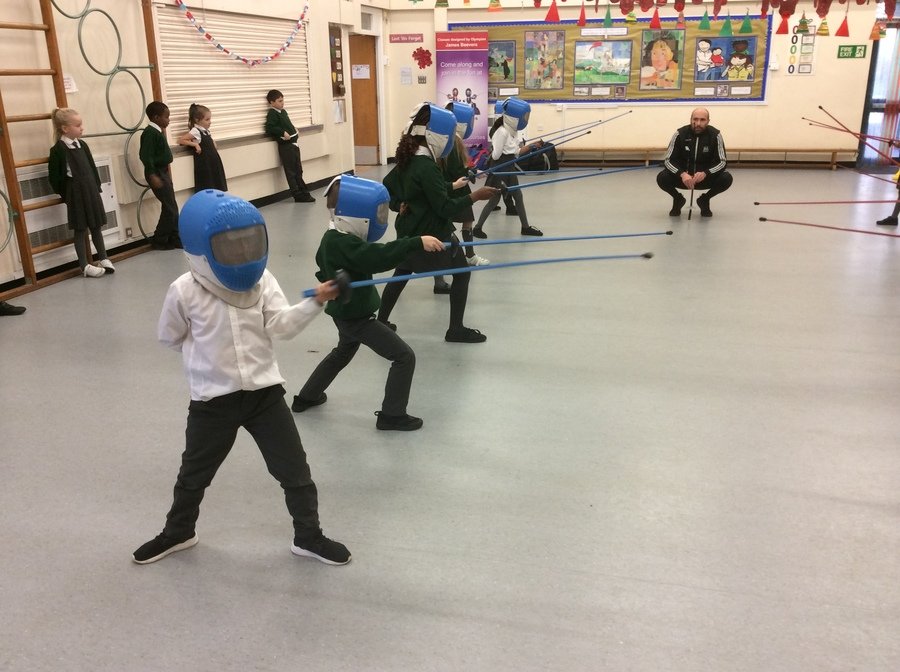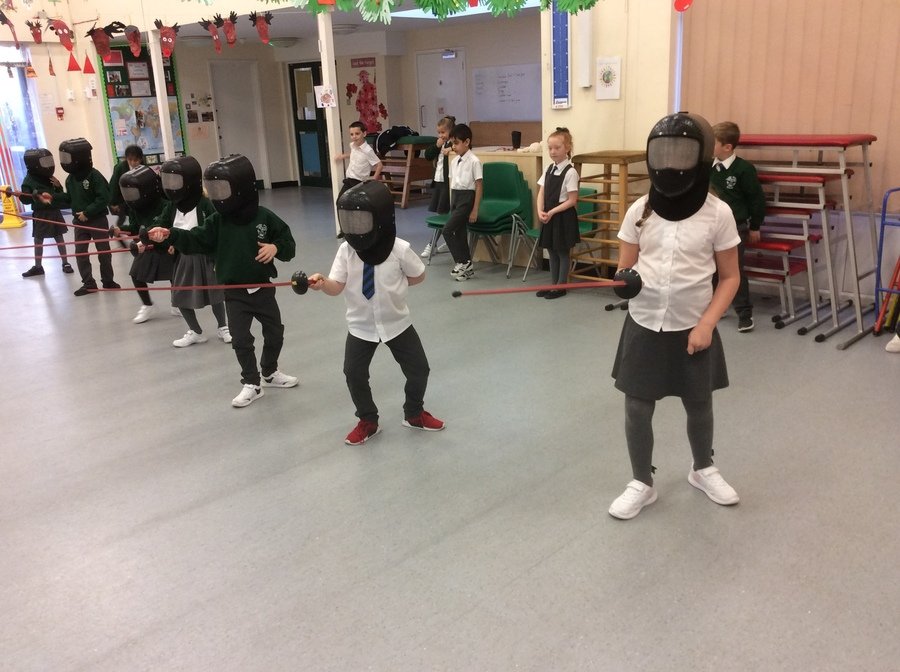 Parliament Week
We celebrated Parliament Week this year by researching how women got the vote 100 years ago.
We took part in a class debate around why it is fair that men and women should all have equal rights and then were inspired to hold our own march through the playground!