New schedule for P.E lessons.
Monday and Thursday. Please ensure a full indoor and outdoor P.E kit is in school for these days. The P.E kit should be clearly labelled to identify your child's kit. No earrings or jewellery to be worn on these days. Thank you to all parents/guardians for your support.
Our class teacher is Mr O'Meara.
Our class teaching assistant is Mrs Martin.
Summer Curriculum Newsletter
MathEMATICs
In Mathematics this term, we will be learning about:
Place Value

Count in 2s, 5s and 10s

Recall our number facts by heart

Sort and describe the properties of 2D and 3D shapes

Add by counting on

Subtract by counting back

Double and half

Measure length, weight and capacity

Time

Solve problems using addition,




subtraction and measure.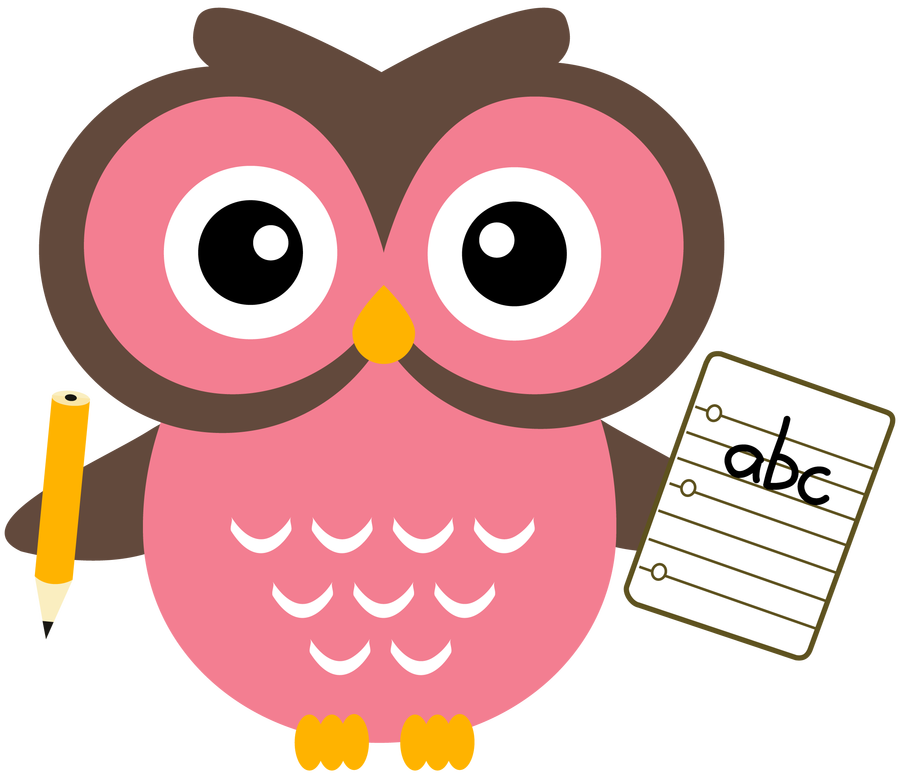 Homework
Starting this term, your child will need to practise spellings at home. They will be provided with the homework with previous results found in the back of their homework books.

Mathletics tasks are available on the website using your child's login details.
Link to Mathletics login: https://community.mathletics.com/signin/#/student
ENGLISH
In Literacy, we are looking at creative writing using descriptive language, punctuation and writing in different tenses and writing poetry.
Our class books are:
HISTORY
This term we will be discussing how significant events from the past influence our lives today. We will be looking particularly at 'The Moon Landings'.

Art
We will be printing patterns using different methods and techniques. We will also be drawing observational pictures of plants.

P.E
Please remember that 1M have P.E on Monday and Thursday. Earrings must be removed before children come to school.
Please ensure all kits are labelled with your child's name to help prevent loss.
Science
In Science we are learning about different materials and their properties. We will also look at seasonal change.
R.E
This term we will be looking at different religious celebrations from various faiths.