Reception
Welcome to Willow Class!
This half term we will be learning about Traditional Tales and Fairy Tales.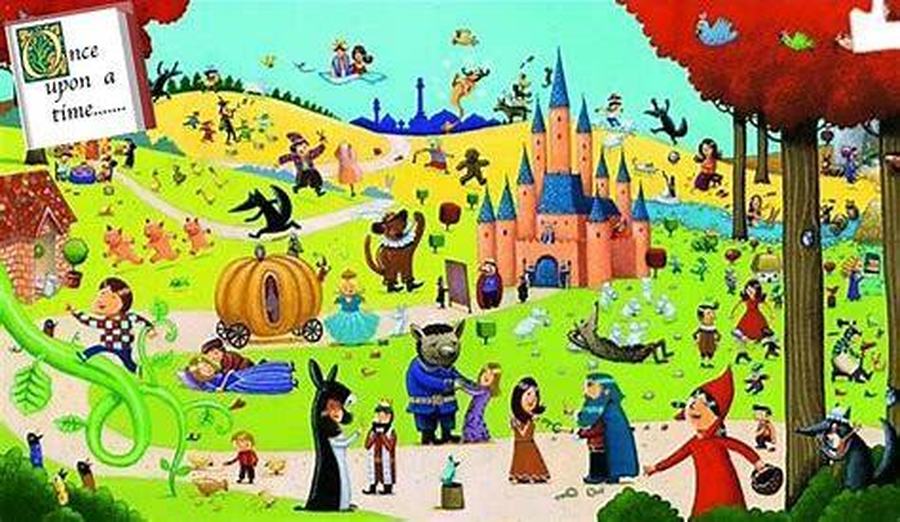 Week beginning 21st May will be... Prince and Princess week!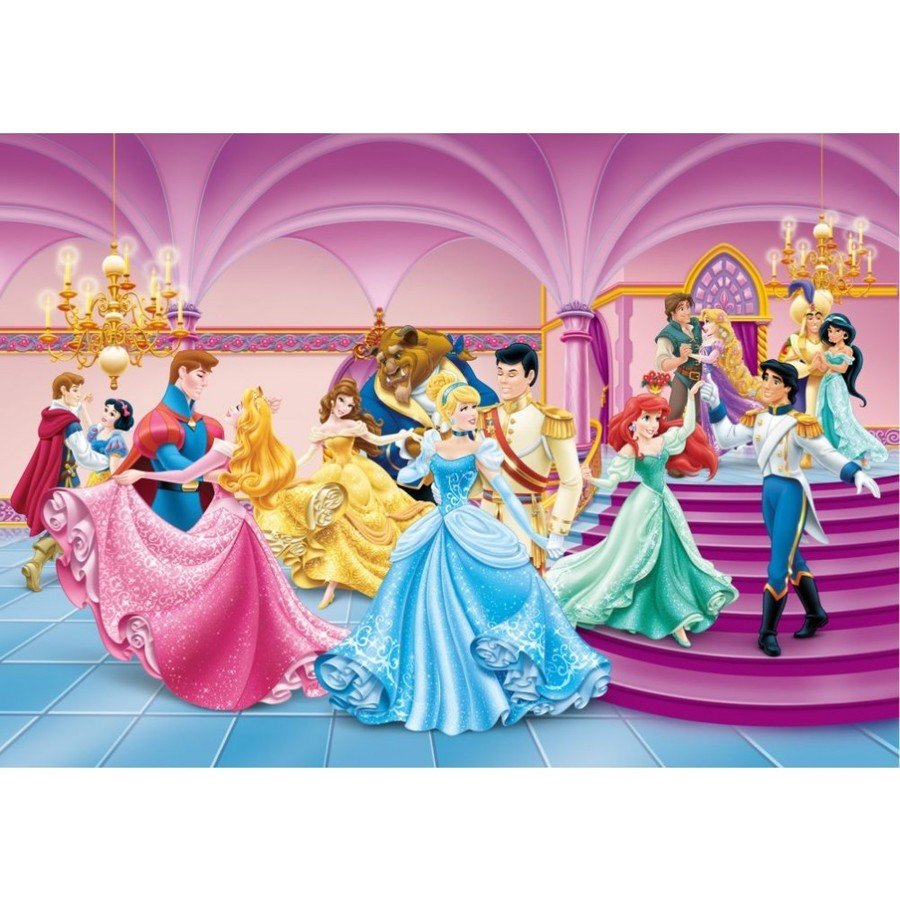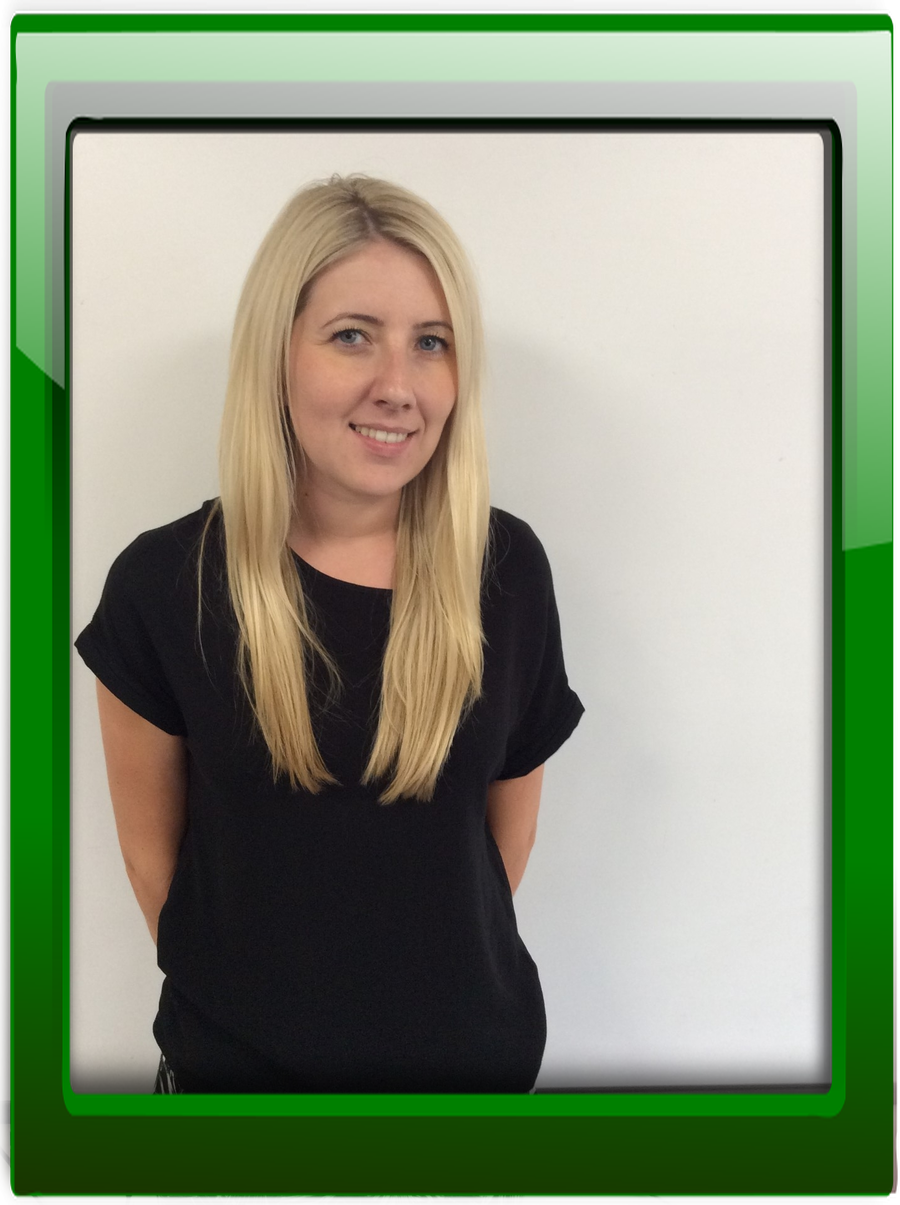 Hello! My name is Miss Morris and I am Willow's class teacher.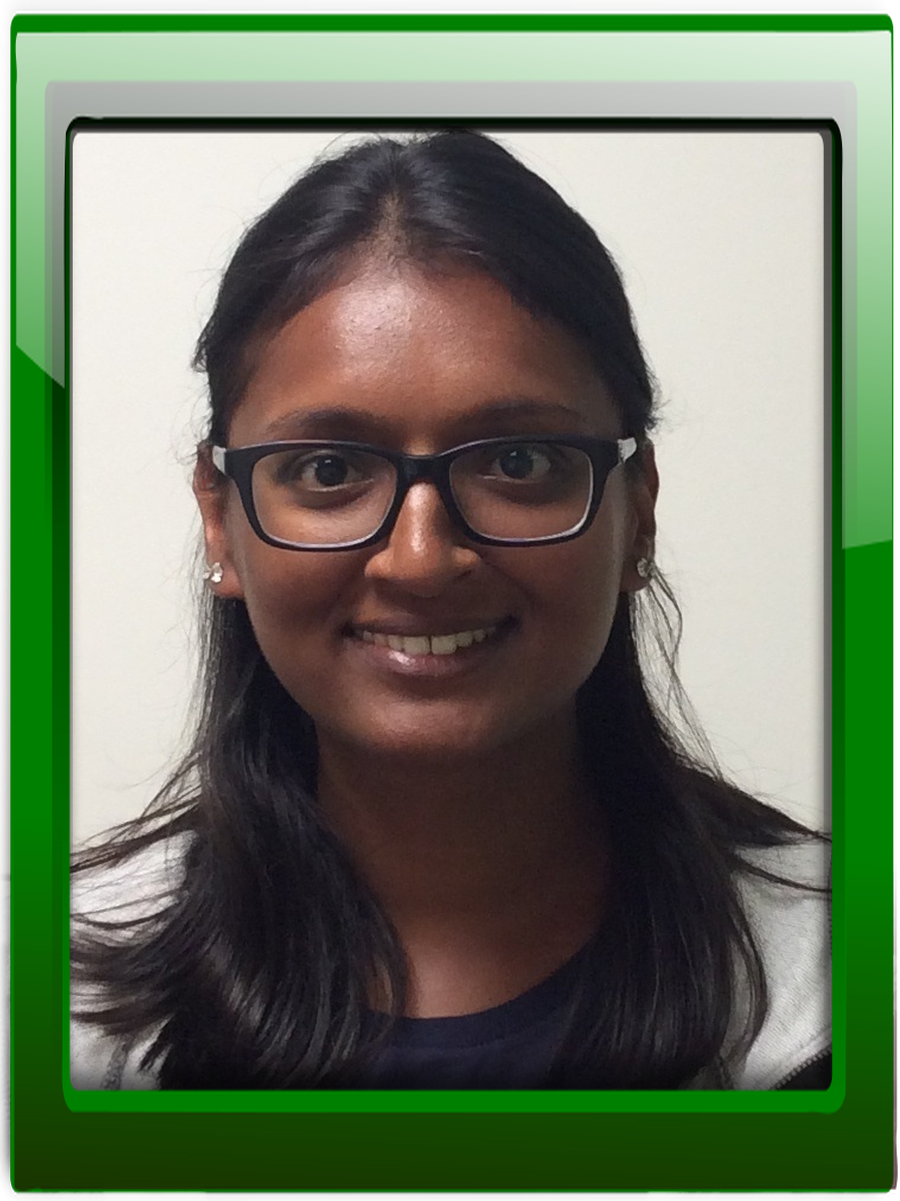 Hello! My name is Mrs Patel and I am Willow's Teaching Assistant.
Phonics
This week we will be revising previously taught sounds and applying them in our writing.
Click here to view the sound mat containing the sounds and matching picture.
We have been learning all about Goldilocks and The Three Bears this week. Can you tell your family what happened in the story? If you would like to, you could even put on a show for them, dress up or pretend to be a character and take photos to share in class.