What a wonderful year we have had! Thank you for being part of it!
Our class teacher is Mrs Austin Warwick.
Our class teaching assistants are Miss Green and Mrs Stevenson.
Below are some of our favourite moments from BASKETBALL WOW DAY and MULTICULTURAL WEEK!
Summer Term Curriculum Letter
In Maths this week, we have been completing assessments! Fractions has been highlighted as an area for improvement in the class so we will be focusing on this next week.
If you would like to improve your quick Maths skills, check out these websites:
Revisit:
Challenge:
This half term, we will be linking Literacy to our History topic of the Ancient Egyptians.
We are making good progress with the story and wrote super character descriptions of one of the main characters, Ka the cat.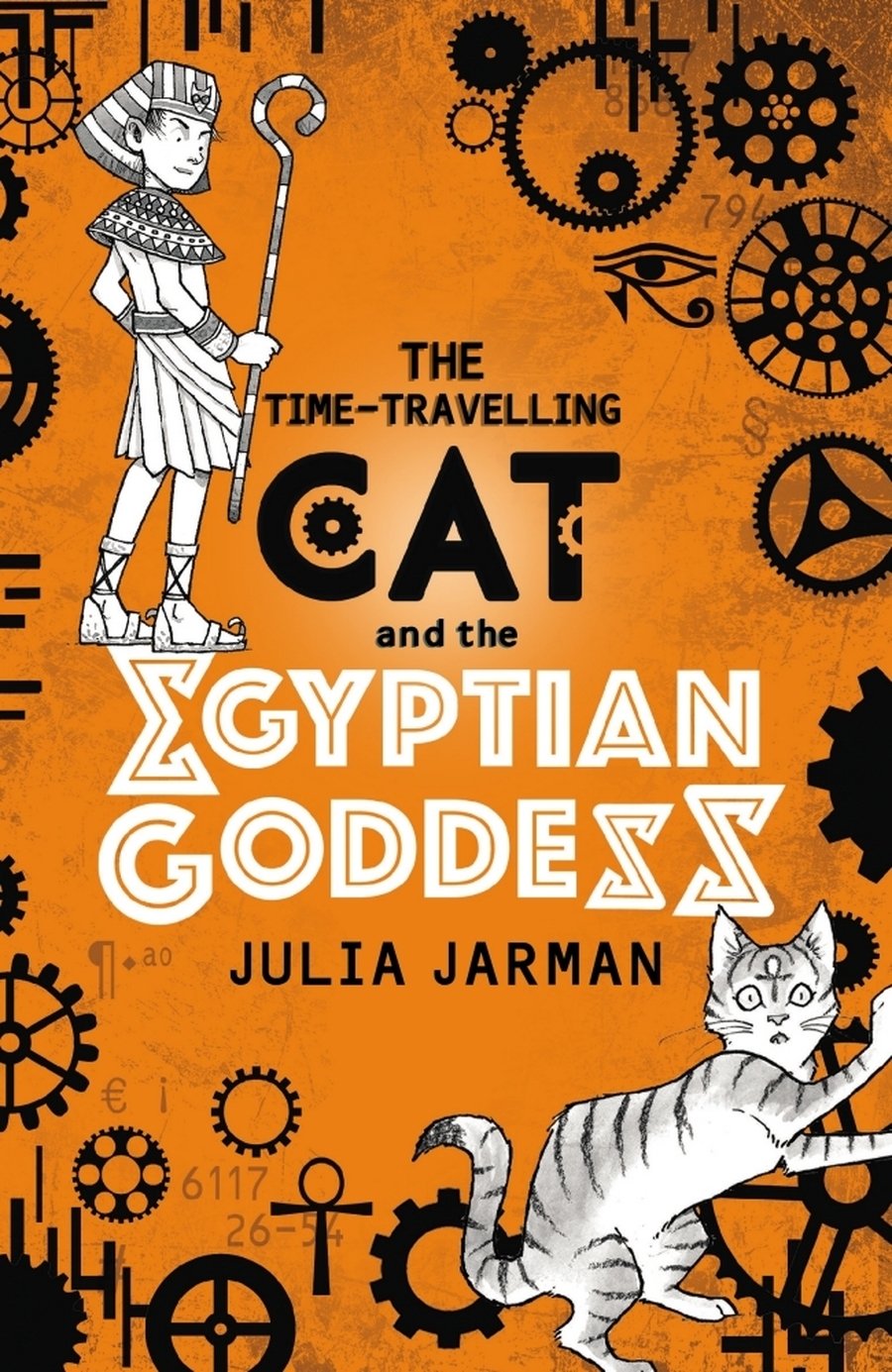 Our topic for the rest of the year will be the Ancient Egyptians! This week, we have been creating Top Trump cards for the Egyptian Gods and Godesses!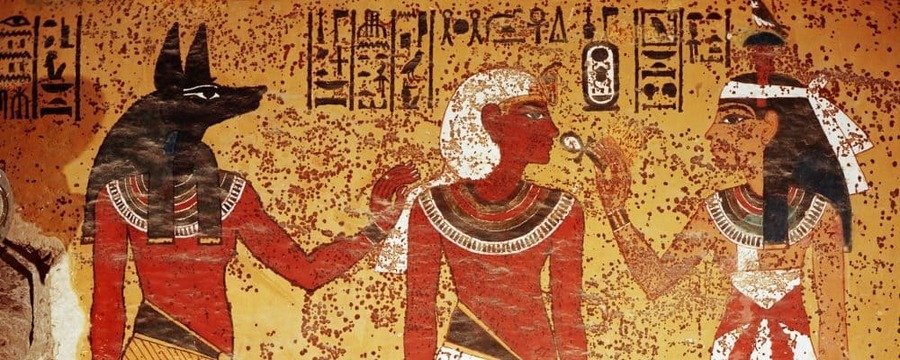 Our RE topic for this half term is Hinduism! We have been learning about Diwali and created our own lanterns.
D&T
Last half term, we enjoyed learning about nutrition. To link with out computing unit of filming and editing fitness videos, we researched and created a healthy recipe - Chicken Pies! With a few simple changes, we managed to create a delicious meal!
Before Christmas, we researched and built Iron Age houses. We mimicked the skills used in this time, including wattling and daubing.
This half term, we are using paper mache to create sculptures! This week, we completed a practise task where we used out cutting, collaging and sticking skills!
In the Autumn, we explored cave paintings! Here are some photographs of our interpretation of ancient hand prints left behind in caves. We wonder why they were left there...?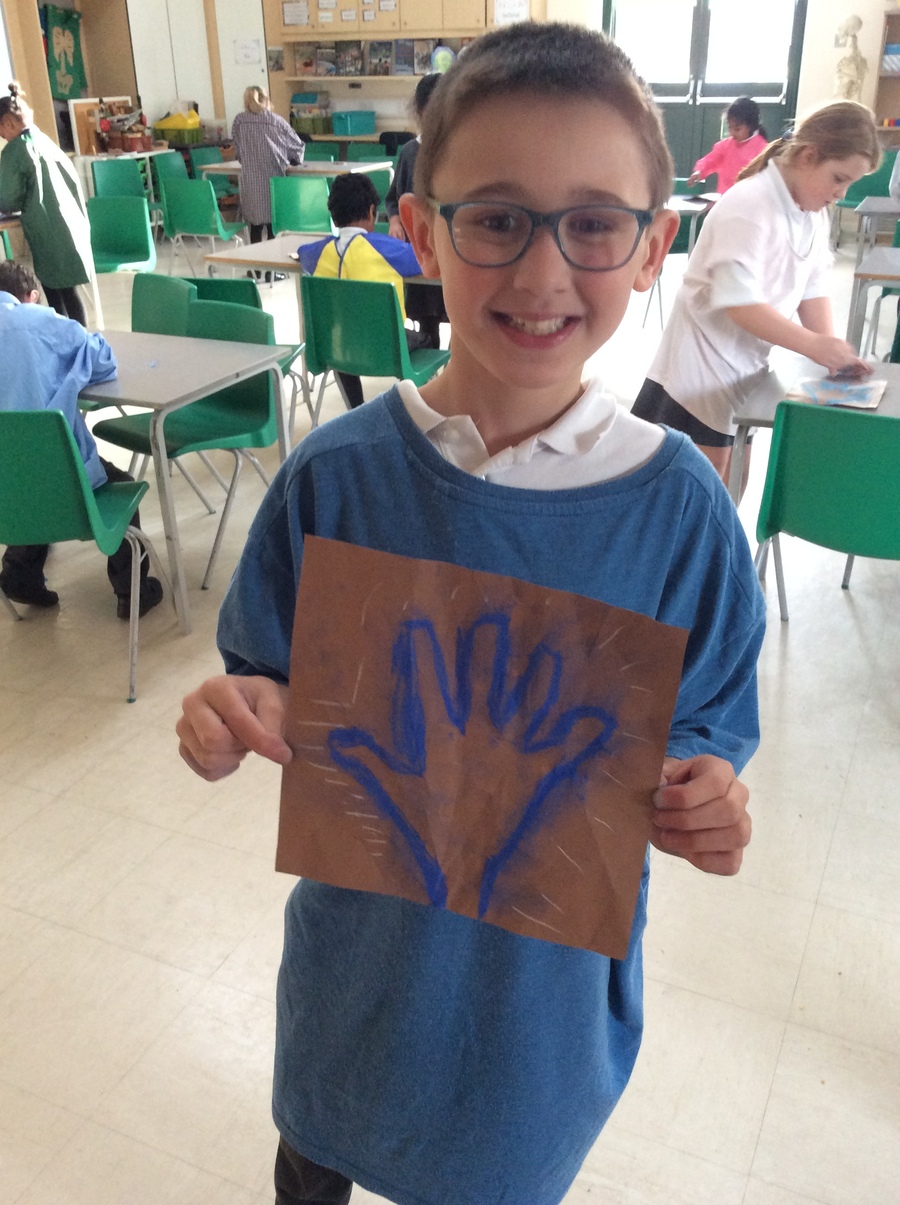 Stubbers Photos!
On Wednesday 4th October, Year 3 and 4 visited Stubbers Adventure Centre. We had a great time and got to try out lots of new activities! Here are just a few photographs from our fantastic day:
This half term, we will be presenting information using computer software. We will firstly research the weather in a chosen country around the world to compare it to weather in the UK using the internet. Then, we will record our information in Microsoft Excel, learning how to use graphing facilities. Eventually, we will compile our findings into a PowerPoint presentation.
Homework
Your weekly homework can be downloaded here:
Check out the photos from our Ancient Egyptian day below! Well done to everyone for their excellent effort on costumes and willingness to try lots of new exotic fruits!
This half term, we are studying Rocks and Soils.
We have been exploring rock formation. We have investigated sedimentary, igneous and metamorphic rocks. We have been exploring rocks in more scientific investigations, including measuring permeability, durability and density. This week, we explored some ways in which fossils are made!
Here are some of our favourite photos from Science so far this year!