Our class teacher is Miss Austin.
Our class teaching assistants are Miss Green and Mrs Stephenson.
This half term, our Literacy text will be Stone Age Boy. It will link nicely with our history topic!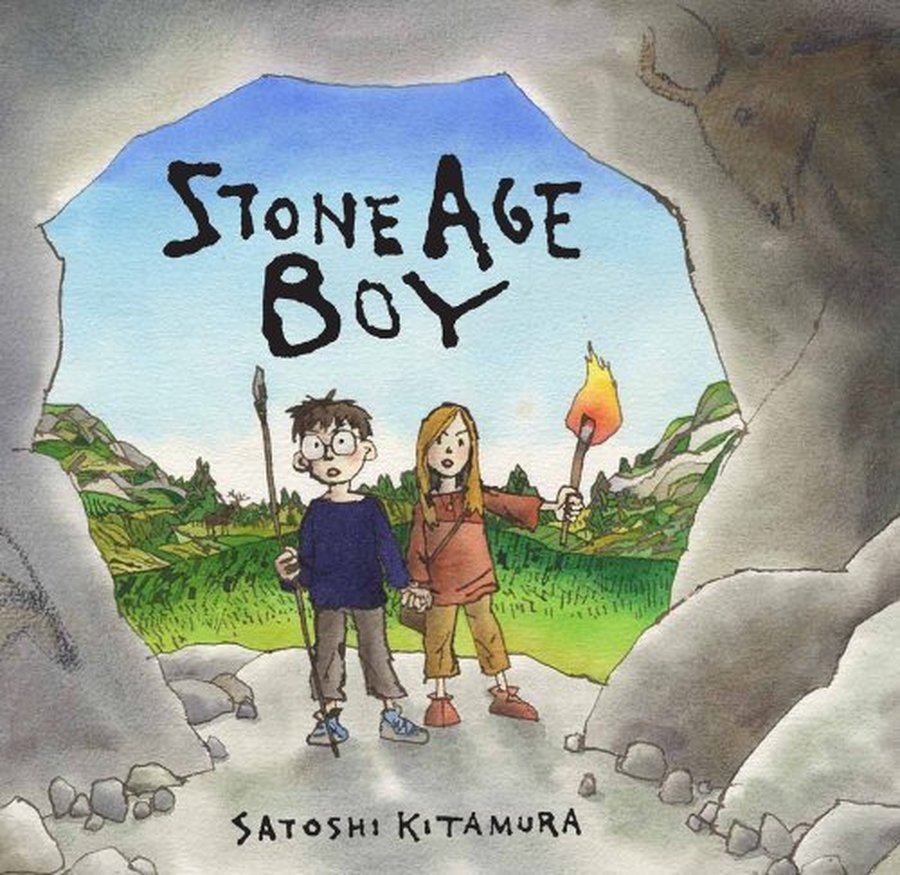 We started to build up our Stone Age vocabulary by working on a poem called The Hunter. We wrote our own poems in the same style.
Hunting
Tools gathering,
Hunters searching,
Moving slowly,
Scanning everywhere,
Animal sighted,
Silently approaching,
Bolas throwing,
Spears ripping,
Blood splattering,
Animal dead,
Men dragging,
Meat cooking,
Men feasting,
Men sleeping.
Our topic for Autumn term is The Savage Stone Age! We will learn about life in prehistoric time, timeline events and key changes throughout this early period of history.
This week, we explored how it is believed that Dinosaurs became extinct!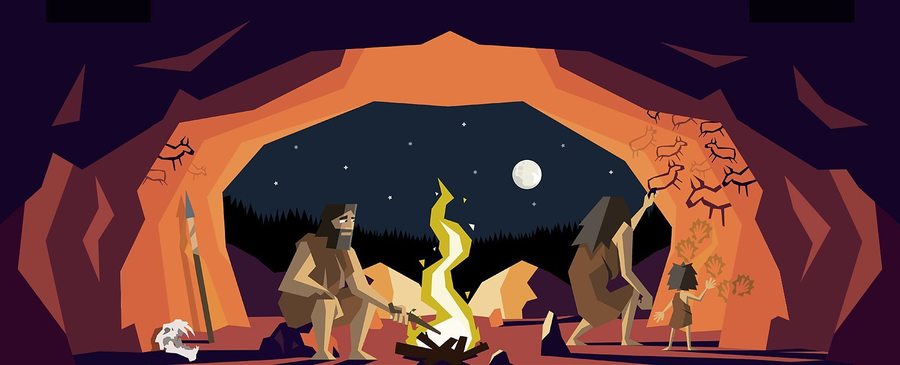 Our RE topic for this half term is the Natural World.
Homework
Your weekly homework can be downloaded here:
Curriculum Newsletter - Autumn
In Maths this week, we will be practising round numbers to the nearest 10 and 100. We will also begin to look at Year 3 written addition methods.
This half term, we will be studying Light and Shadows as our Science unit! Watch this space for updates on how our learning is progressing!
Last week, we learnt some new scientific vocabulary, like "light sources". We noticed that when you can stop light from reaching something, it goes dark! We need light to see.
In line with our Literacy and History topics, this half term be will be researching, designing and creating our own roundhouses!
We are developing our programing skills in Computing this half term, working with Scratch software.