Our class teacher is Mrs Bones. Our teaching assistants are Mrs Martin and Miss Wear.
Please don't forget to book your parent evening appointment for the 16th or 17th of October. We look forward to seeing you next week.
Maths
This week, we have been counting in tenths and placing fractions on a number line. Next week, we shall be adding and subtracting fractions with the same denominator.
English
This half term, in English, we are excited to be reading and writing about The BFG, The First Hippo to the Moon and Stone Age Boy.
Recently in English, we have written our own Stone Age Boy stories which we have written up to be published in our very own Stone Age Boy class book.
Are you having trouble getting your child to learn their spellings?
Try this:
Use a one-minute timer to write a word as many times as possible in a minute. Count the correct ones and record your answers so that children can see their progress.
Think of a clever mnemonics to help them to remember more difficult spellings. We have had a go at this in class this week. My personal favourite is for the spelling necessary. It's necessary to have one collar and two sleeves on a shirt or Mrs Bones likes one coffee two sugars.
You can type in your child's spellings and create a printable word search at: https://www.superkids.com/aweb/tools/words/search/make-your-own.shtml
If you have any creative ways of teaching spellings to your children, please share so that I can put your ideas on our website.
Science
Our current science topic is Light and Shadow. This week, we have tested different materials to explore which would be best to make a pair of curtains. We learned the words, opaque, translucent and transparent.
Topic
Our topic this half term has a history focus. We will be exploring the lifestyle from The Stone Age leading into the Iron Age. This week, we made our own Stone Age Roundhouses and are going to write instructions for next year's year 3 pupils. Pictures will follow.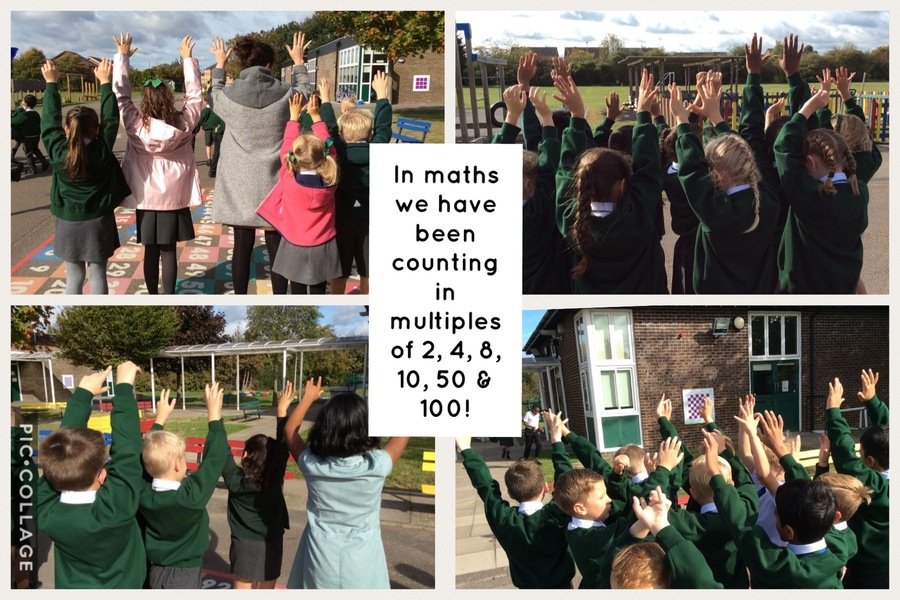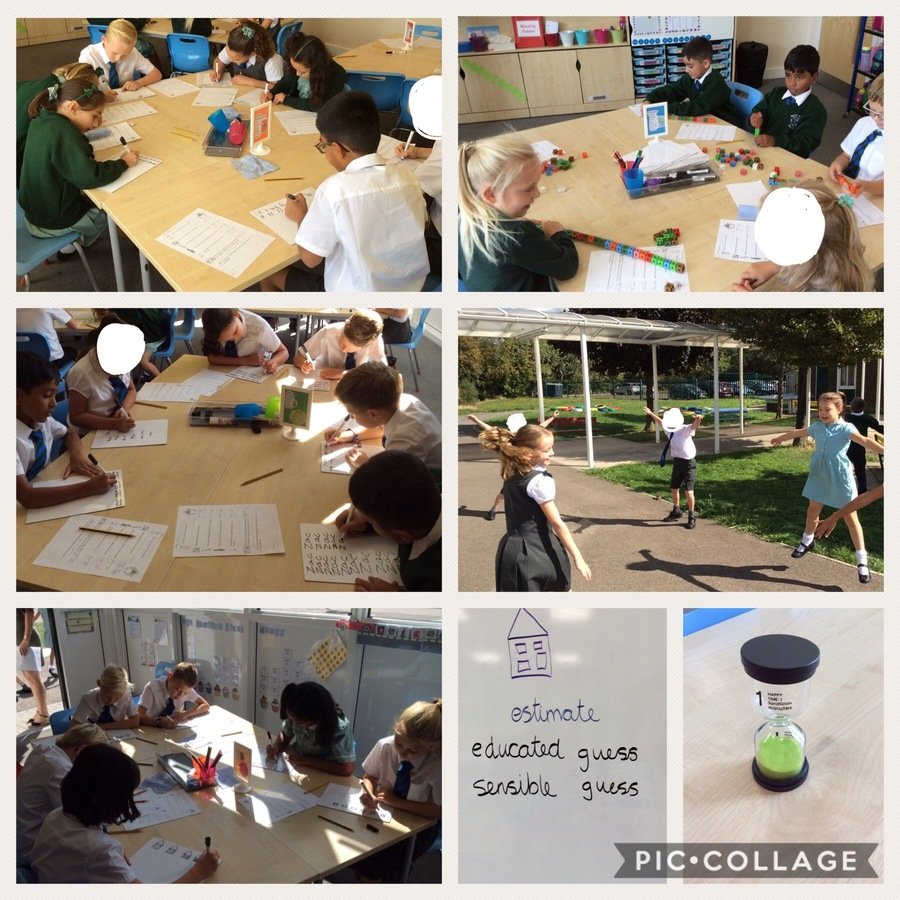 On Friday, in maths, we were estimating and recording test results. We learnt that estimating means that we take a sensible and educated guess.