Our class teacher is Mrs Bones. Our teaching assistants are Mrs Martin and Miss Wear.
Maths
In the spring term, we shall first of all be recapping some of our place value knowledge. Then we are going to be learning new methods to divide and multiply.
English
During the spring term, we shall be preparing for our year 3 debate and researching famous athletes.
Are you having trouble getting your child to learn their spellings?
Try this:
Use a one-minute timer to write a word as many times as possible in a minute. Count the correct ones and record your answers so that children can see their progress.
Think of a clever mnemonics to help them to remember more difficult spellings. We have had a go at this in class this week. My personal favourite is for the spelling necessary. It's necessary to have one collar and two sleeves on a shirt or Mrs Bones likes one coffee two sugars.
You can type in your child's spellings and create a printable word search at: https://www.superkids.com/aweb/tools/words/search/make-your-own.shtml
If you have any creative ways of teaching spellings to your children, please share so that I can put your ideas on our website.
Science
We have finished or rocks and soils topic. Thank you for bringing in small objects for our fossil mould making. This term, we shall be studying 'animals including humans'. Focussing particularly on muscles and the skeleton.
Topic
Our topic for the spring term will be geography. We shall be studying land use here in the U.K and abroad. This will tie in nicely with our work in science and English.
Computing
We shall be planning and creating our own 'workout' videos for our topic 'We are Presenters'. Whilst watching T.V. and films with your children it may be helpful to discuss some of the work that may go on behind the camera.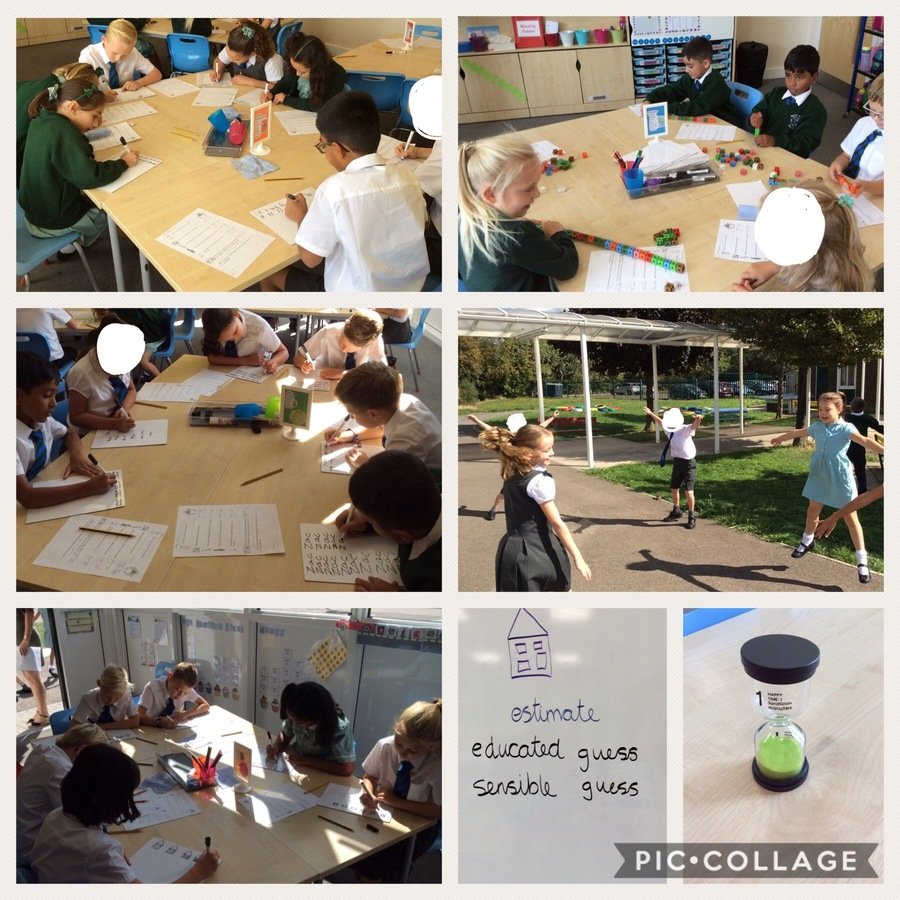 On Friday, in maths, we were estimating and recording test results. We learnt that estimating means that we take a sensible and educated guess.