23.11.18
Note to all parents:
TIMES TABLES
In 3B we are learning our times tables in class and we will be tested at the end of each half term. All of year 3 have been set times table practise homework on the Times Table Rock Star website (logins are in the front of reading diaries). This practise should be completed daily.
MATHLETICS
Sincere apologies to you if you're having trouble with the Mathletics website. Sometimes, this is due to the website glitching. Please complete whatever activities you can. Thank you for your patience.
Our class teacher is Mrs Bones. Our teaching assistants are Mrs Martin and Miss Wear.
It was great to meet with you at parents evening and receive some positive feedback. Thank you!
Maths
Our next topic will be multiplication and division. Keep practising those times tables!
English
This half term, we will begin a new book in guided reading related to the Bronze age - The Boy with the Bronze Axe. It sounds very exciting. We shall also be reading other books that will tie in with our topic theme.
Are you having trouble getting your child to learn their spellings?
Try this:
Use a one-minute timer to write a word as many times as possible in a minute. Count the correct ones and record your answers so that children can see their progress.
Think of a clever mnemonics to help them to remember more difficult spellings. We have had a go at this in class this week. My personal favourite is for the spelling necessary. It's necessary to have one collar and two sleeves on a shirt or Mrs Bones likes one coffee two sugars.
You can type in your child's spellings and create a printable word search at: https://www.superkids.com/aweb/tools/words/search/make-your-own.shtml
If you have any creative ways of teaching spellings to your children, please share so that I can put your ideas on our website.
Science
Our current science topic is Rocks and soil. We have already investigated how rocks are formed and we shall be categorising and testing rocks and soil over the next few weeks.
Topic
Our topic this half term has a history focus. We will be exploring the lifestyle from The Stone Age leading into the Iron Age. In the half term, some children visited the museums in London and found it very interesting as they were able to recognise some of the things that they have learnt. Smart kids!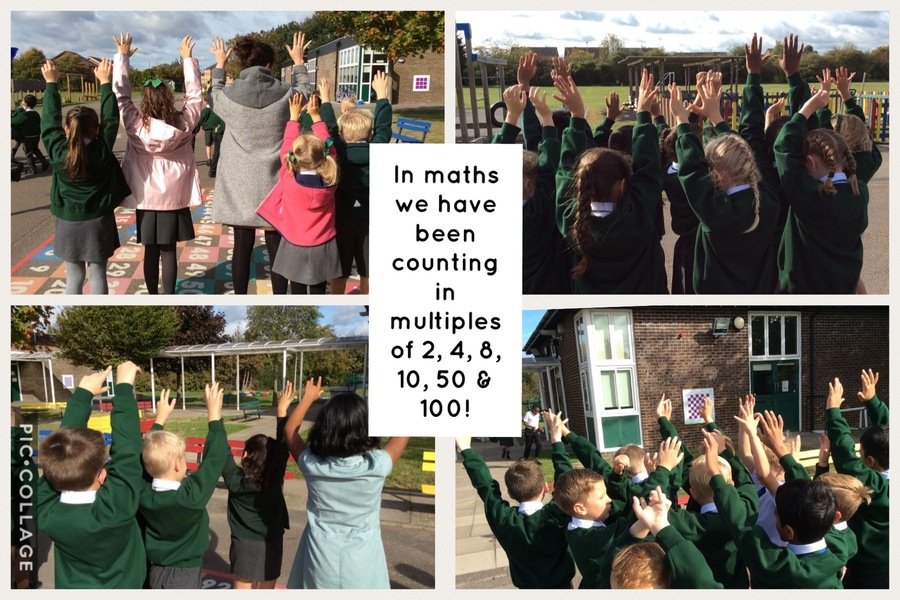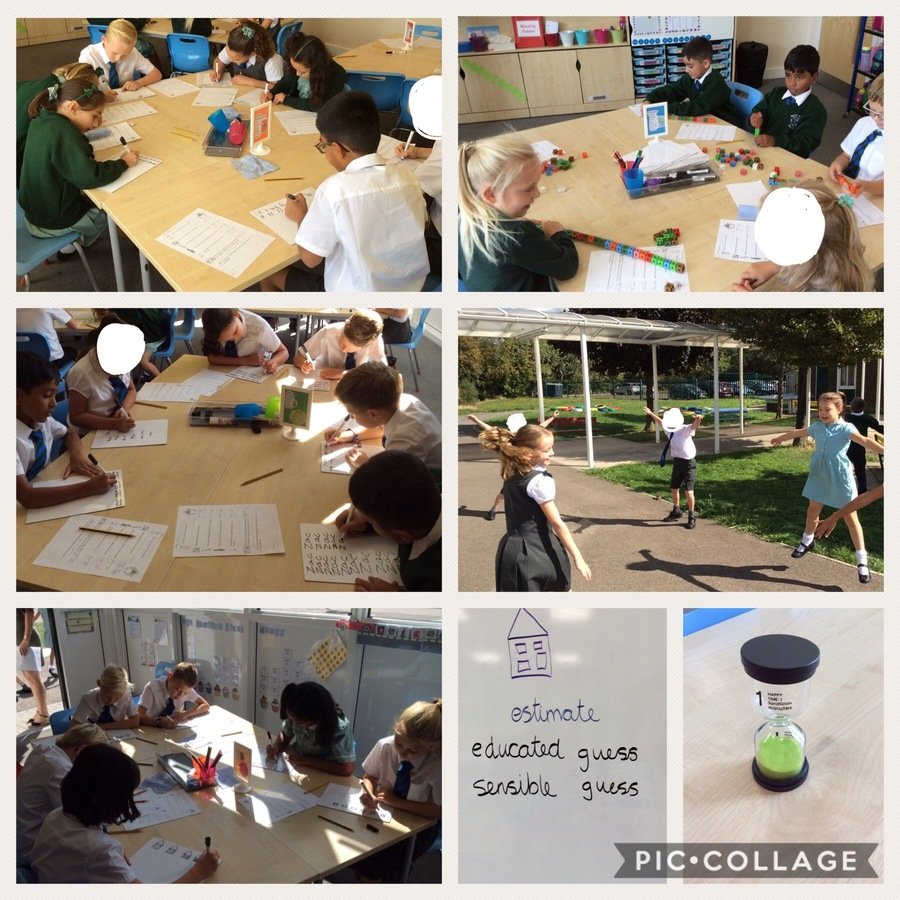 On Friday, in maths, we were estimating and recording test results. We learnt that estimating means that we take a sensible and educated guess.