See some of our Stubbers pictures at the bottom of the page!
Our class teacher is Miss Austin.
Our class teaching assistants are Miss Green and Mrs Stevenson.
Spring Term Curriculum Letter
Over the last few weeks, we have enjoyed reading Flat Stanley.
After a very exciting Art robbery, 3A really enjoyed interviewing witnesses to the crime and producing a news report to share the event!
This week, the class wrote letters in a role as either Flat Stanley (the hero!) or Mr Dart, who is the owner of the Art Museum. Children focused on using formal language and thinking carefully about consistently using the correct tense.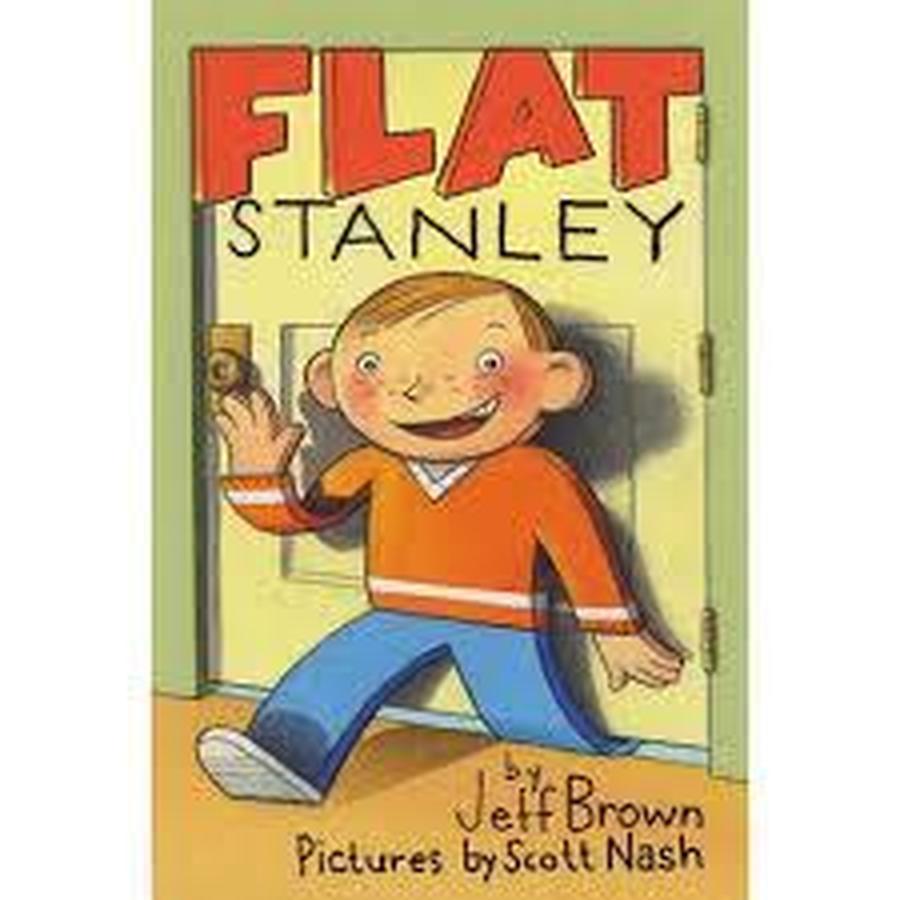 Our topic for the first half of the Spring term is Land Use! This is a geography topic where we will explore maps and how British land is divided and used to benefit it's population.
In our first session this week, the children have designed their own maps using keys of Hornchurch or our classroom.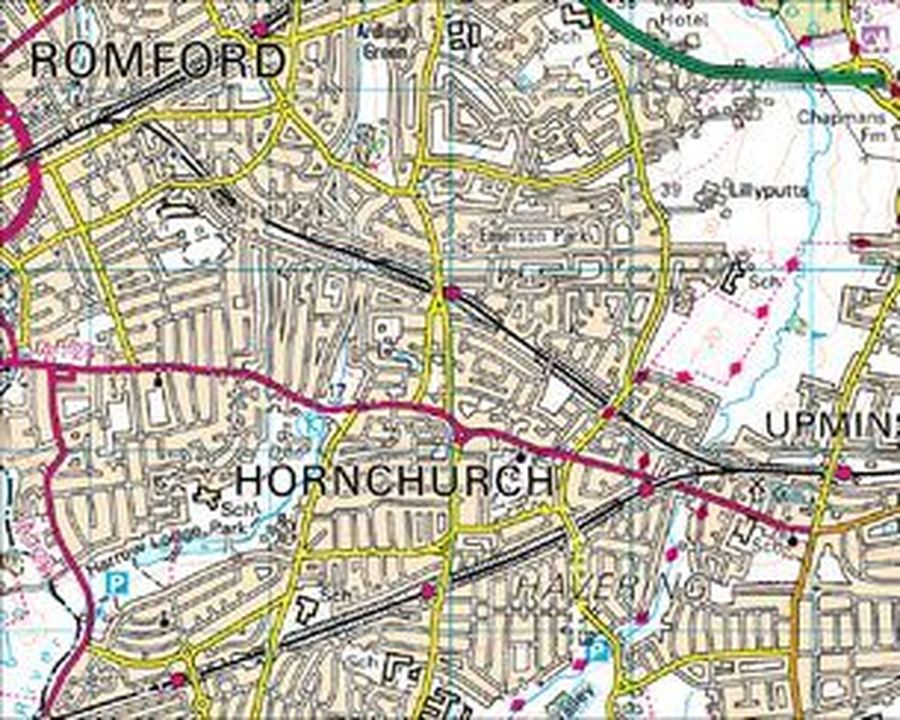 Our RE topic for this half term is, Who Should Inspire Us? We will be looking at role models in different senses.
This week, we learnt about Jesus' disciples and explored how/ why they idolised this. We began to look at the story of Guru Nanuk and how Sikhs may idolise him.
D&T
To fit in with our Stone Age topic, we learned about Stone Age builders in D&T.
We have been exploring different resources that were available, different techniques used for building (including wattling) and what the needs of a Stone Age family would be in designing our own settlements.
At the end of the unit, we had a great day building our roundhouses in teams of 3, incorporating all of these skills. See some of our photos of this in action below!
Last half term, we were exploring cave paintings! We looked at some evidence left behind by Stone Age people and thought carefully about why they chose to draw pictures.
On of our favourite sessions was when the children created their own hand print cave art in the style of left behind prints in Argentina.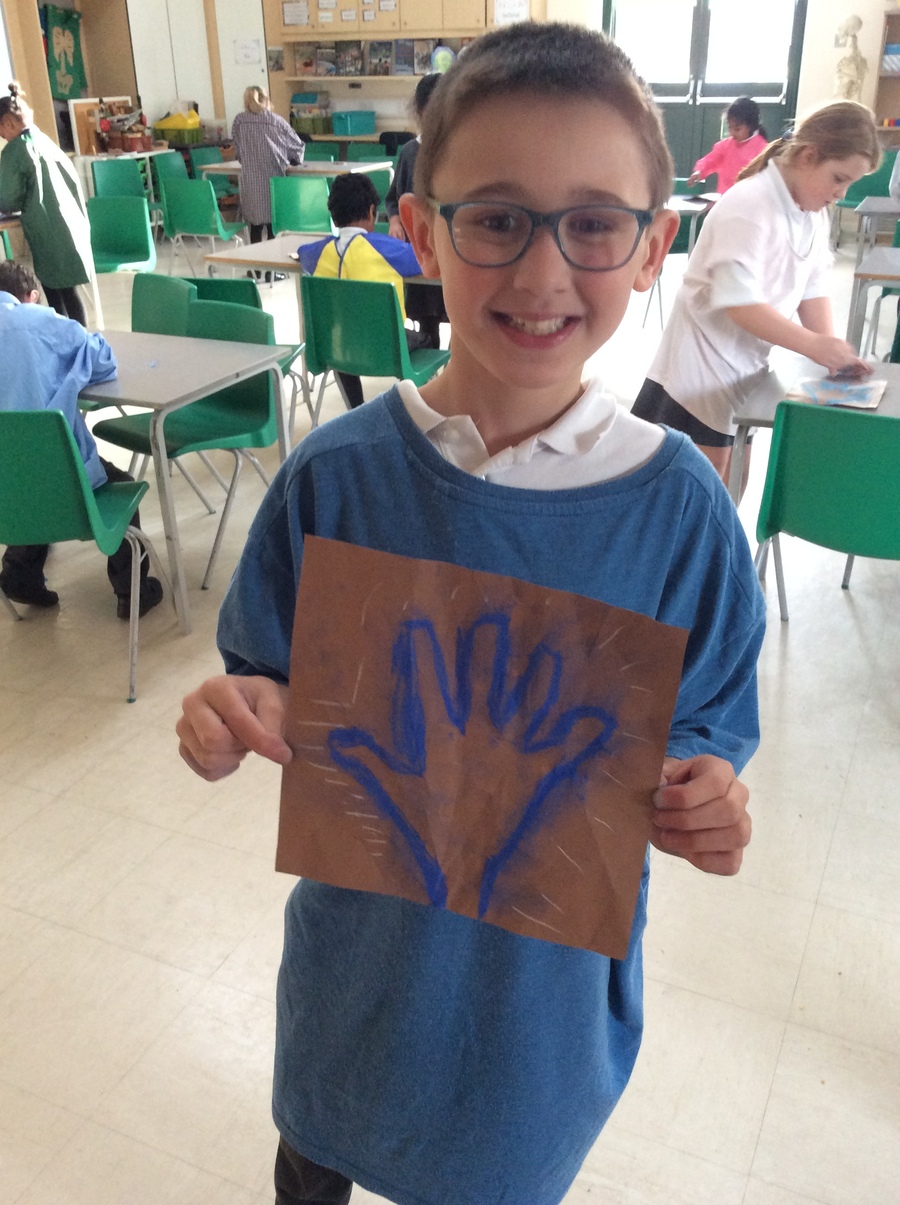 Homework
Your weekly homework can be downloaded here:
In Maths this week, we have been using division and times tables to solve fraction problems.
If you would like to improve your quick Maths skills, check out these websites:
Revisit:
Challenge:
This half term, our Science topic is Plants! We have begun by revising parts of a plant and have begun to research what different parts of a plant do.
Over the last half term, we were beginning to explore Forces.
We learnt that forces can do 3 things:
speed something up.

slow something down.

change something.
Firstly, we explored forces that we can see. 3A enjoyed making MARSHMALLOW SHOOTERS! During this activity, children explored pushes and pulls.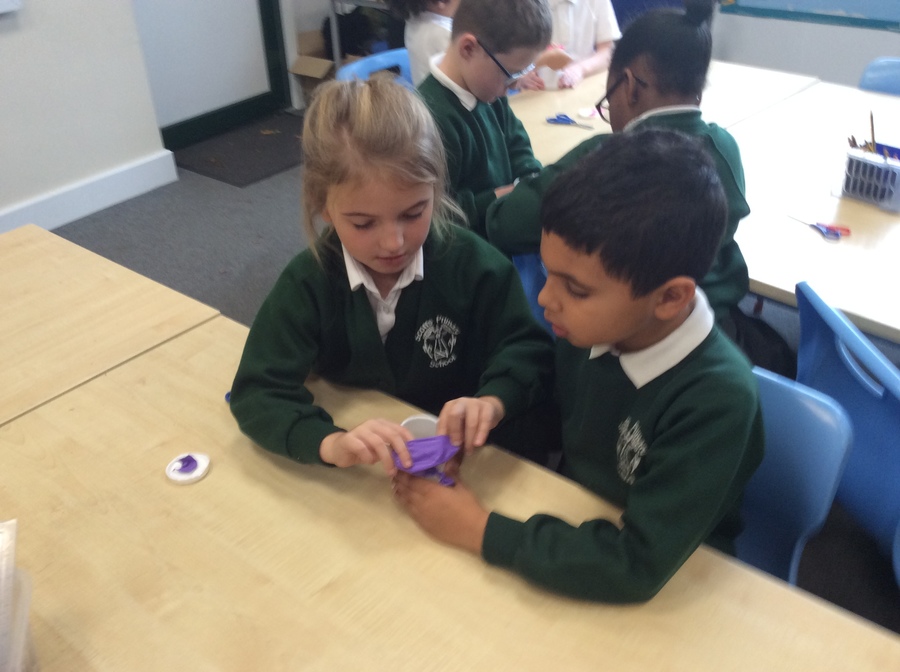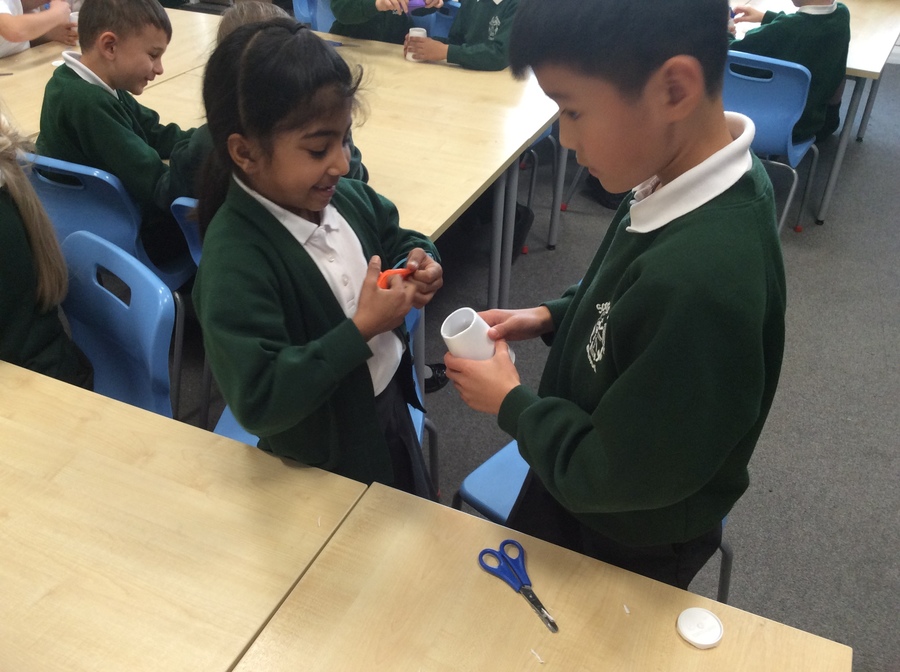 Last term, we learnt about forces that we can't see. The class loved making paper aeroplanes and exploring why they moved in certain ways.
Over the final few weeks of term, and into the Spring term, we explored the invisible force of magnets. This included learning about different poles, which materials are magnetic and how magnets respond to each other (attract/ repel).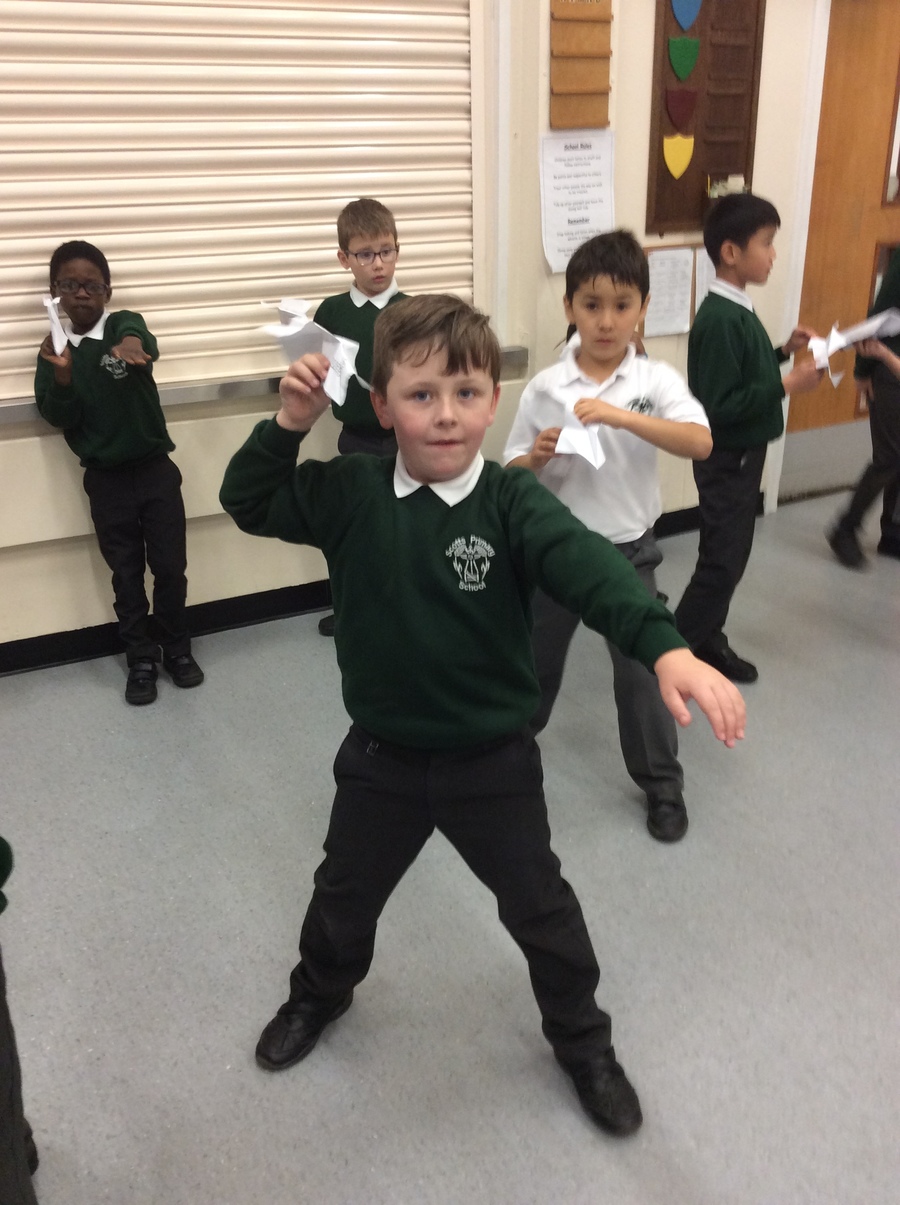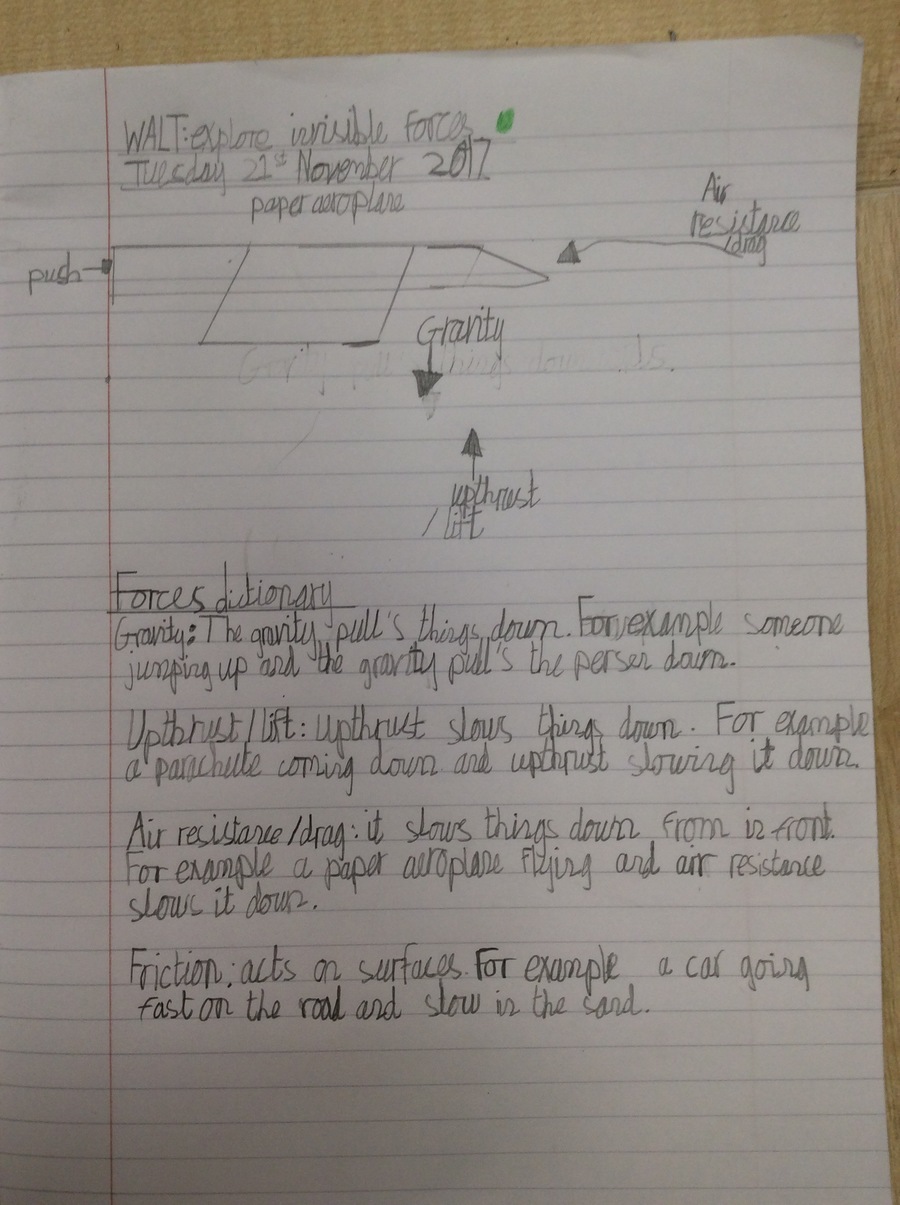 This half term, we will be using video editing software to create our own fitness videos! We were inspired by Joe Wicks (The Bodycoach) and have tried out a few of his workout videos.
Next week, we will plan and rehearse our workout videos before beginning to film in week 3!
Stubbers Photos!
On Wednesday 4th October, Year 3 and 4 visited Stubbers Adventure Centre. We had a great time and got to try out lots of new activities! Here are just a few photographs from our fantastic day: